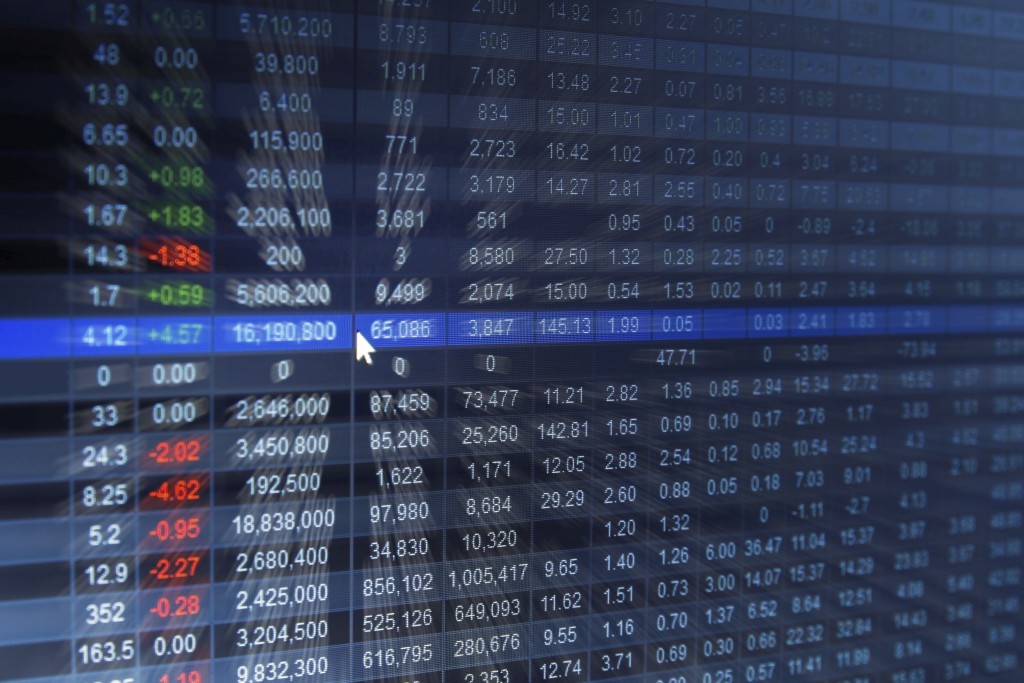 UPDATE: Program dates have been updated. This seminar runs on January 7 in Calgary.
---
It may seem a long way off, but the new year is only weeks away, and we're kicking off 2016 with several informative programs in January – including Securities Law for Legal Support Staff.
Seminar chair Chris Peng's overarching message about the value of this seminar is that, because it provides both background information and practical examples, Securities Law for Legal Support Staff is a program that will help you put the pieces together and gain the context and understanding you need to do your job effectively.
I think it's a good mix of basic legal concepts … [and] practical applications for legal assistants. … [We're trying] to provide a basic explanation of what the area of law is, but then we're also trying to incorporate the practical aspect … of examples of actual documents, or forms, or agreements – things that you would actually see. … For example, for an exempt prospectus offering, what kind of forms you need to file after the offering. Or for a prospectus offering, trying to go through the process of what gets filed, when it gets filed, and what the documents look like."
As Chris explains, the seminar is broken down into a several components:
You can learn more about each topic in the program brochure, but the general idea is to provide contextual, theoretical information along with example documents so that you become familiar with how things work and what documentation is required.
Rather than receive a process to follow for each transaction, you'll gain insight into the basics and background of securities law so that you can understand the context and put the pieces together when you encounter them in your day-to-day work. As Chris explains, the goal is that understanding the context helps you know how to handle the various documents you encounter because you'll know how they relate to the bigger picture of securities law.
I think, in general, that it helps if you have an understanding of why something is there. It has more meaning to you, and maybe it will make more sense to you. It's something you'll be more mindful of. … When you're doing it, you'll understand what the concept is rather than it just being some random document. … If you have things you can refer back to afterwards or things you recall from [the seminar], it gives you better understanding of what you're doing later on down the road, when you're actually doing it."
You won't walk away from this program knowing the ins and outs of every transaction, but you will have the background you need to better understand how the pieces fit together (as well as a helpful seminar binder full of materials to reference in the office).
Register Online
This program's special early bird registration ends soon – on December 1 – so make sure you register online now to enjoy the savings. Register online to attend in Calgary (January 7).
Until we see you at the seminar, have fun ringing out 2015 and ringing in 2016!