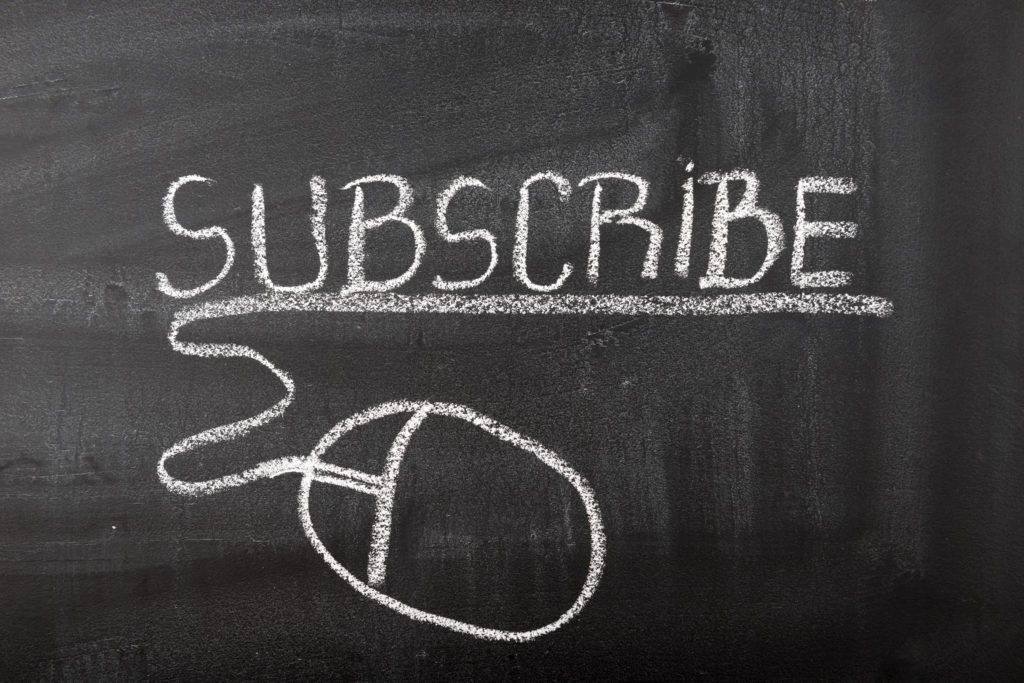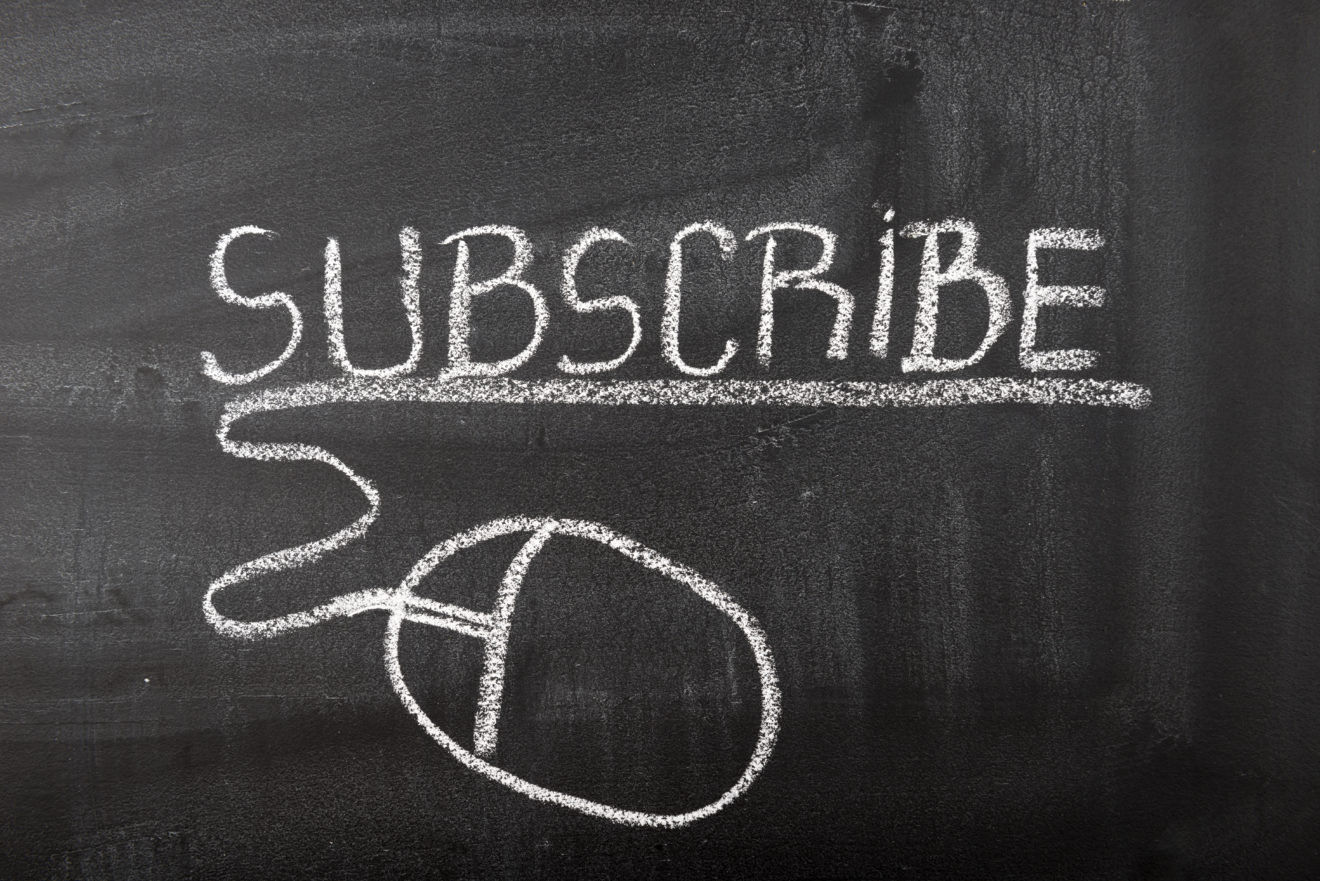 We periodically send out email updates about our upcoming programs, our print and digital educational resources, developments in the law and legal community, and opportunities for you to collaborate with us. We send out these updates for the purpose of sharing information with you, as well as to help build our relationship with you.
We want to send you these communications – but only if you want to receive them.
We want to ensure that we have your express consent before sending you announcements, advertisements, general surveys, electronic newsletters, and other similar communications (collectively, "Updates"). You can withdraw your consent at any time.
If you have any questions, or if you ever want to withdraw your consent, please contact us at:
Legal Education Society of Alberta
2610, 10104 – 103 Avenue
Edmonton, Alberta T5J 0H8
or contact us by email at info@lesa.org.