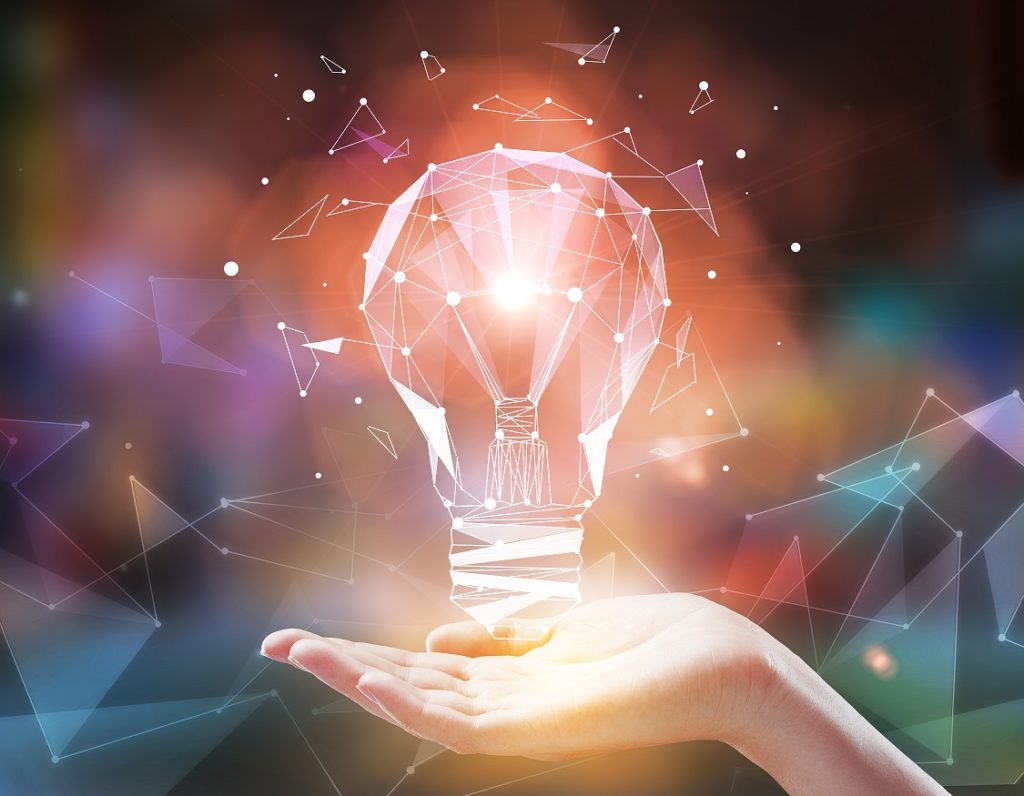 Hear from some of the most knowledgeable and innovative individuals and organizations in law about the current state of technology, and consider what the future might bring to Alberta's legal community.
---
ABOUT
This year's Alberta Legal Technology Conference is just around the corner. Join conference chair Keith Wilson (Wilson Law Office) to explore the latest technology trends.
Explore topics, including:
Cyber-Security
Tech Evidence
Legal Research
New Tech for Solicitors
Law Firm Automation
Litigation Support
The Future Lawyer
KEYNOTE ADDRESS | Join Matthew D. Peters (National Innovation Leader, McCarthy Tetrault) to learn the top things lawyers need to know about legal technology, from AI, blockchains, and automated contract review, to outsourcing, multi-disciplinary approaches to legal services, and law firm practice efficiencies. Discover how these technologies and processes could impact your legal practice.
With more than 20 years of private practice experience, Keith Wilson has represented clients in a wide range of cases. In 2011 he was recognized by the Alberta Venture Magazine as one of Alberta's 50 most influential people. He is an early adopter of new technology, including law office automation, and is the founder of Veritas Litigation Support, which makes innovative digital evidence aids available to lawyers.
Cyber-Security | Join Elizabeth Aspinall (experienced civil litigator and current Practice Advisor at the Law Society of Alberta) and Nathan Lee (President and CEO of YellowWood IT.) for an informative session exploring cyber-security. Get the latest on cyber scams, tricks, and traps including how to spot them and how to protect your firm and clients.
Legal Research | Explore the latest developments in practical legal research technologies and what's coming next with Rex Shoyama (Online Development Manager, Thomson Reuters) and Helen Voudouris (Director, Online Product Management, LexisNexis Canada).
New Tech For Solicitors | Learn about the ins and outs of electronic signatures, real estate and deal closing software, financing automation, and other new tech with legal technology innovator Jay F. Krushell.
Law Firm Automation | How do I successfully implement technology efficiencies and tools without being an international-sized firm? Join Richard G. Ferguson (experienced business and commercial law practitioner and past Chair of the Law Practice Management and Technology Section of the Canadian Bar Association) for an insightful discussion on firm automation.
Litigation Support | Get updates on the latest developments in eDiscovery and technology-assisted document review from one of the most well-known and influential eDiscovery lawyers in Canada, Maura R. Grossman.
REGISTER ONLINE
Register to reserve your spot! Take advantage of our early bird pricing (valid until April 9, 2019).
---
May 23, 2019 | Evening Social Event, Keynote Address, and Trade Show (6:30 PM–10:30 PM)
May 24, 2019 | Full-Day Conference (Breakfast: 7:30 AM–8:30 AM | Conference: 8:30 AM–4:30 PM)
Location: Fantasyland Hotel, West Edmonton Mall, 17700 87 Ave NW
---
View the brochure for details.