---
The LESA Library provides you with Alberta-specific legal information you can access from anywhere, at anytime. Checklists, editable precedents, fillable forms, practice management tips, and so much more are just a click away. Plus, LESA Library subscribers get access to hundreds of program papers, Practice Manuals, and our Fundamentals Series—all for one low price.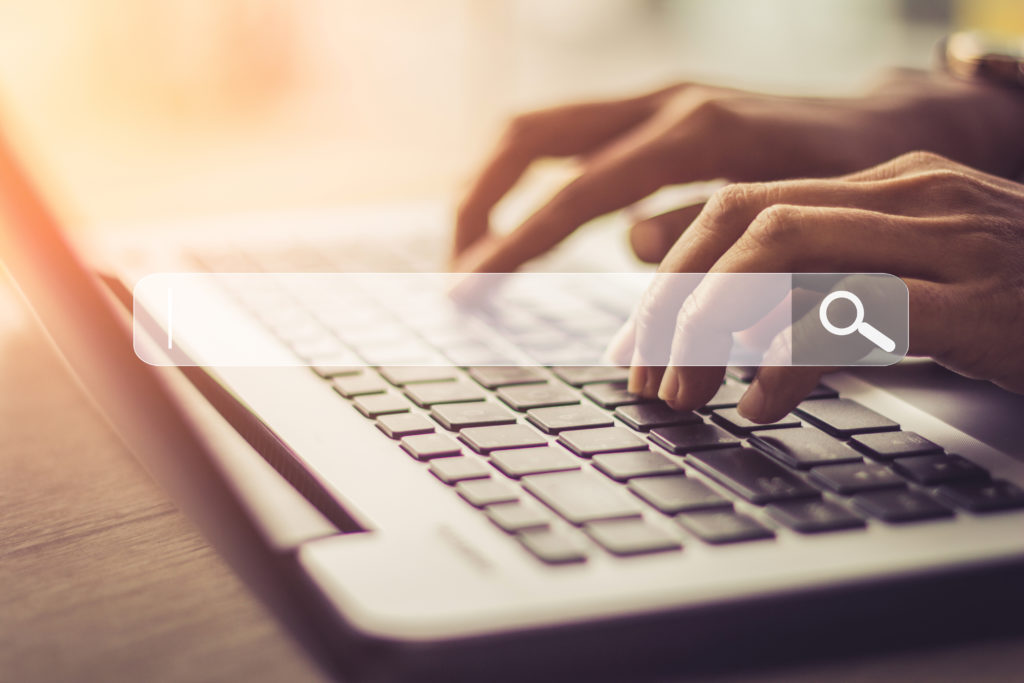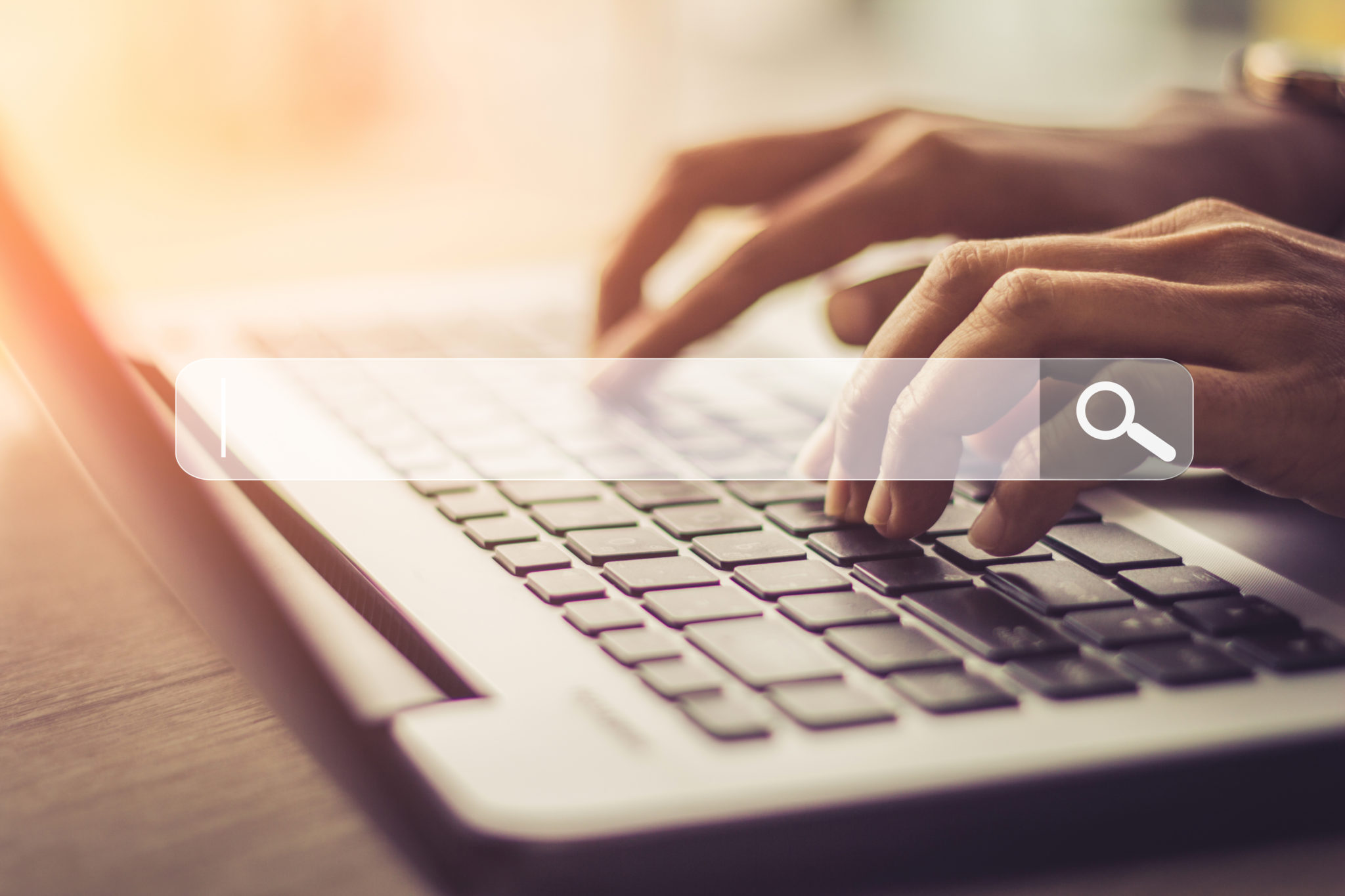 Select papers from recent programs are available in electronic Adobe PDF format.
Instantly access topical, Alberta-specific legal information. These papers will expand your substantive law knowledge and increase your confidence. Paper titles are searchable by title, author, or area of law.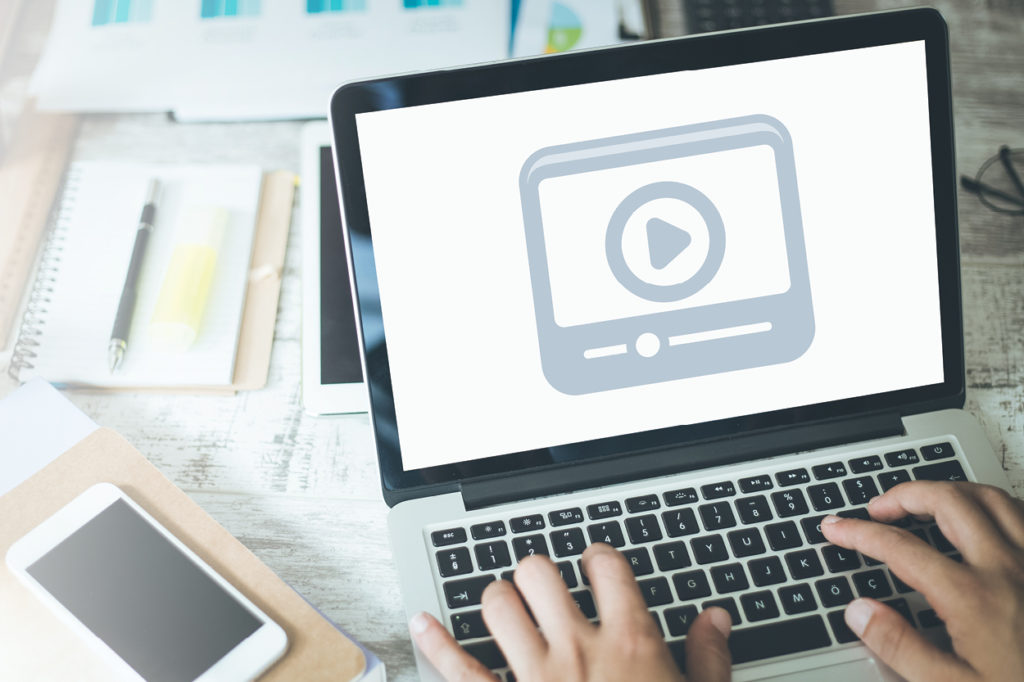 LESA Seminars on Demand are a valuable resource you can access while working remotely. New this year, we now offer mini Seminars on Demand. Select individual presentations from past programs are now available online, allowing you to pick and choose the topics that best fit your educational needs. Learn from remote and stay up-to-date in your practice.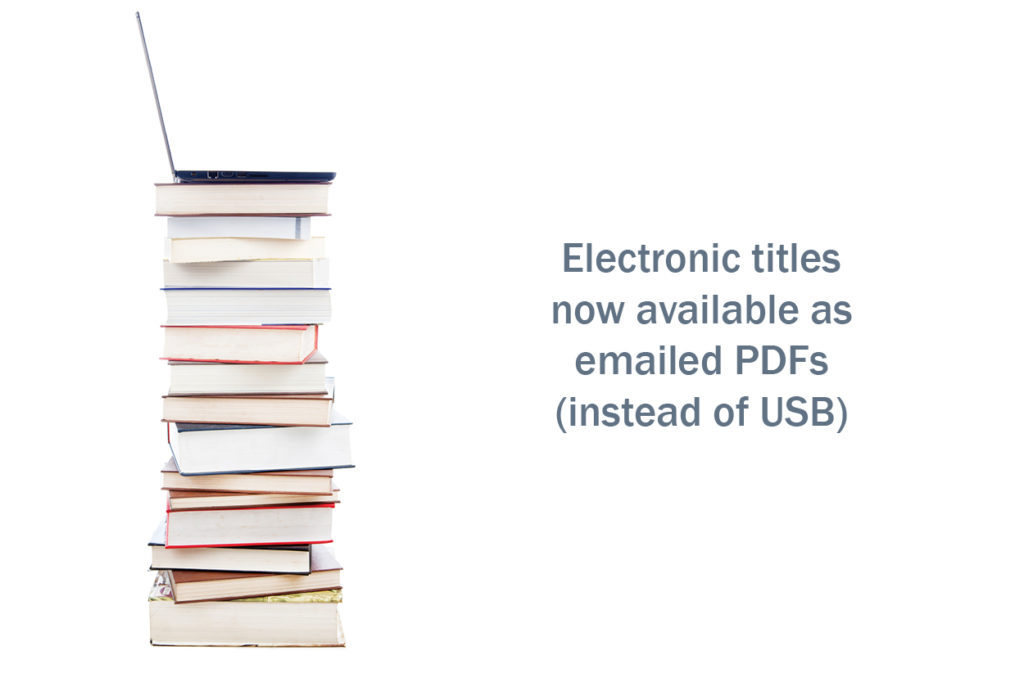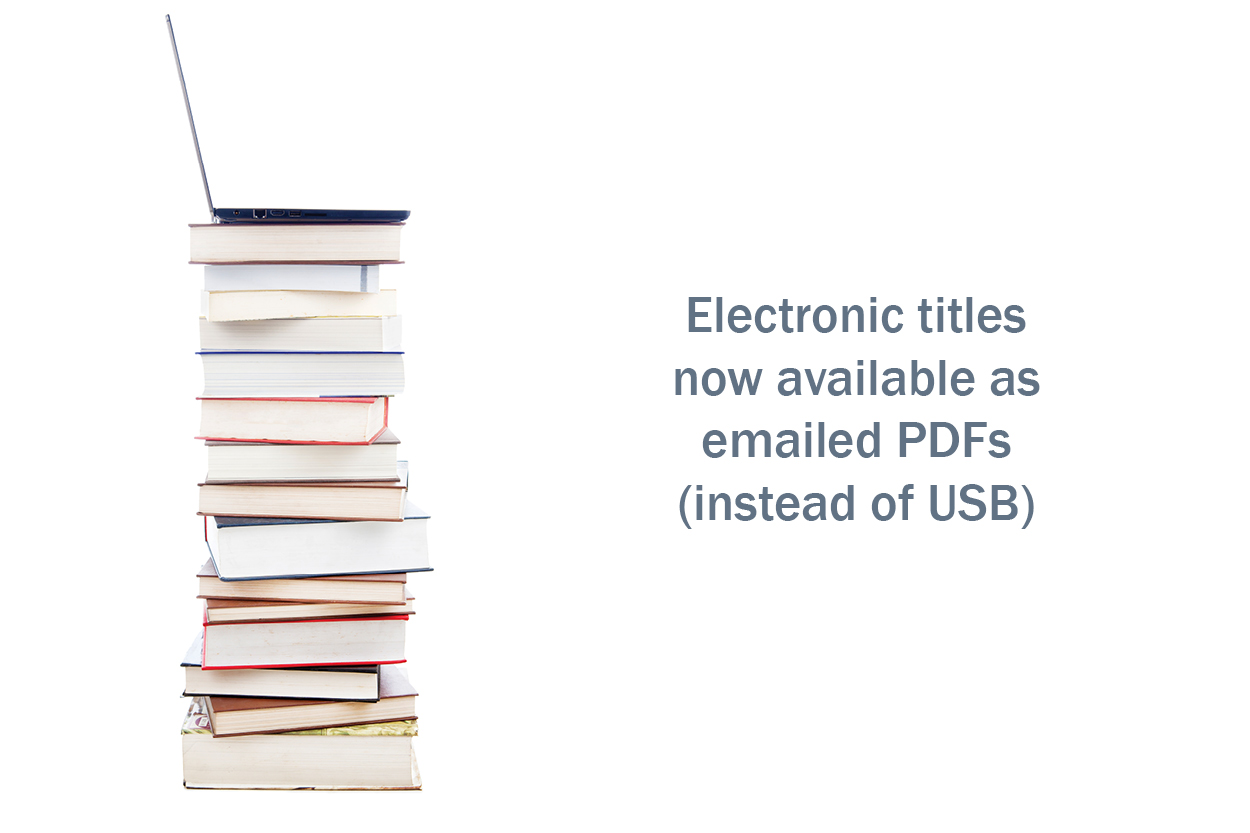 Practice Manuals: No law library would be complete without these critical titles. Our Practice Manuals provide in-depth coverage in specific areas of law and are a useful resource for both junior and senior legal practitioners.
Fundamentals Series: Our Fundamentals provide a broad and comprehensive overview of specific areas of law and practice in Alberta. They are a useful resource for practitioners as well as articling students.
For a list of all postponed programs, and the most up-to-date details regarding LESA's response to COVID-19, please click here.