Criminal convictions can have dire consequences for temporary or permanent residents of Canada. LESA is pleased to announce a new webinar for criminal lawyers and for business immigration lawyers (or lawyers whose clients have business immigration issues), coming this fall.
Topics
This webinar will address:
What criminal convictions make a temporary resident inadmissible from Canada and result in their deportation
What criminal convictions make a permanent resident inadmissible from Canada and result in their deportation

The process of defending against deportations at the Immigration and Refugee Board of Canada ("IRB");
Why it is always better to deal with this in the criminal courts rather than before the IRB

Overcoming inadmissibility for crimes committed inside or outside of Canada once a person is removed

Rehabilitation
Temporary Resident Permits
Details
Criminal Inadmissibility: Double-Punishment Sentences and Punishment without Charge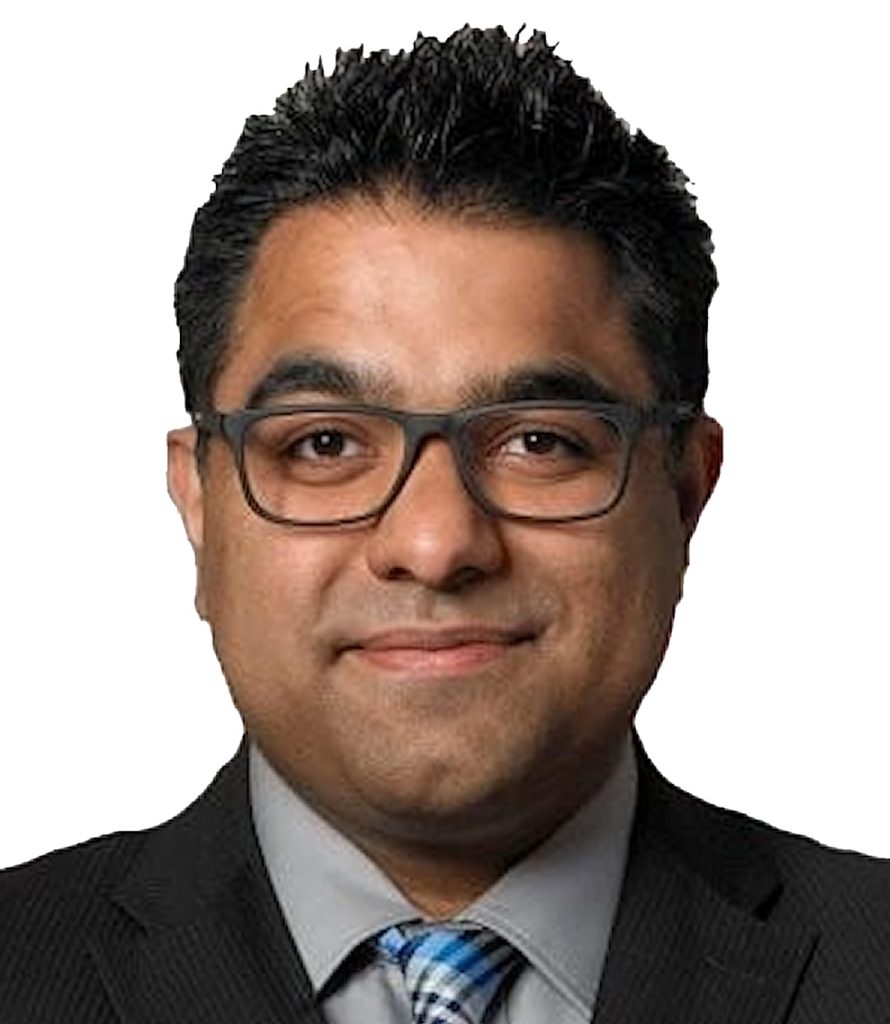 Presenter: Amandeep S. Hayer, Sedai Law Office
Amandeep S. Hayer has Juris Doctor degrees from the University of Windsor and the University of Detroit-Mercy. Amandeep currently serves as the Secretary of the Canadian Bar Association BC Immigration Law Section. He was called to the bar in Alberta in 2015 and was subsequently called to the British Columbia and Colorado bars. He practices exclusively Canadian immigration and citizenship law. He has a diverse range of clients from employers and families to individuals. Amandeep also presented LESA's on-demand program, "Waking Up Canadian".
Date: September 12, 2022
Time:  12:00 PM–1:00 PM 
Price:  $95 + GST
How to Register
Visit our online registration page and select a ticket to add to your cart. LESA is pleased to offer discounted pricing for newly called lawyers (called within the last 5 years) as well as for students.
If multiple lawyers or staff members from your firm would like to register for this program, please contact [email protected] for pricing. To receive discounted group pricing, you must contact us prior to the first registration from your firm.
Registration automatically includes access to the recordings.