Advanced Legal Writing Part 1
March 1, 2021 | 12:00 pm

–

3:00 pm

$195
About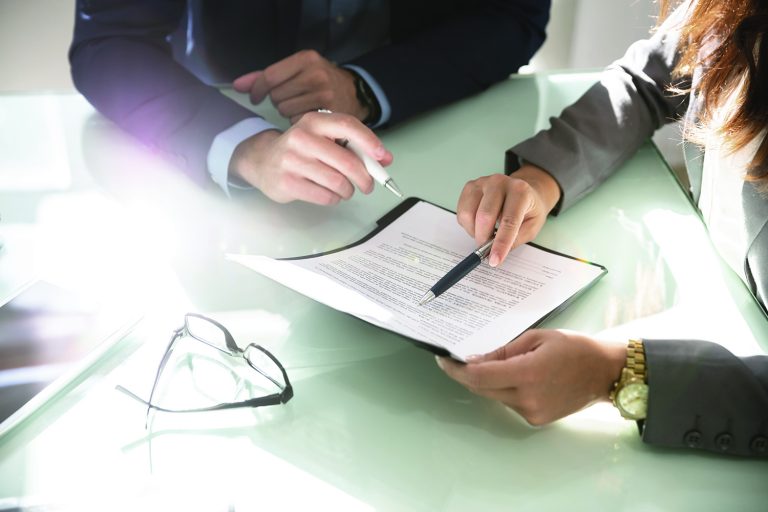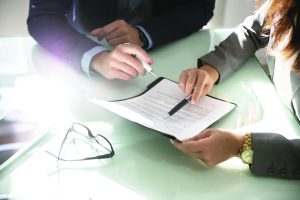 Date: March 1, 2021
Time:  12:00 PM–3:00 PM
Price:  $195 + GST (Save $45 when combined with Advanced Legal Writing Part 2)
Communication is integral to the practice of law. Having the skill set and knowledge base to produce well-written legal documents, such as contracts or litigation documents, greatly benefits your practice. Attendees will walk away from this program with an expanded skill set, an ability to assess what makes for a good or bad piece of legal writing, and an awareness of common crucial errors and how to avoid them. Each session will include an interactive component; attendees will be asked to take part in writing exercises to apply and practice the concepts delivered in each session.
Part 1 Topics:
An overview of legal writing as related to contracts, litigation documents, and bylaws
Common crucial errors and how to avoid them
Standard clauses, such as representations vs. warranties, consideration clauses, indemnify vs. hold harmless, and reasonable efforts
What makes for a bad piece of legal writing and how to fix it
Advanced Legal Writing is a 2-part webinar series. Save $45 when you register for both sessions. Sessions can be purchased individually or in a bundled price of $345 + GST.
If multiple lawyers or staff members from your firm would like to attend this webinar or webinar series, please contact Craig Edhart or Carolyn Bernardin for pricing.
Faculty
Presenter
Douglas H. Peterson, Douglas H. Peterson Professional Corporation