Civil Litigation Series Webinar Bundle
January 14, 2021

–

April 20, 2021

$695
About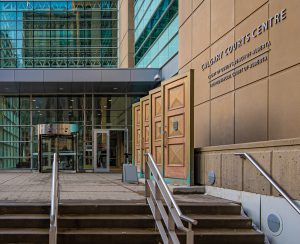 Dates:
Part 1 – January 14, 2021
Part 2 -January 20, 2021
Part 3 – January 28, 2021
Part 4 – February 4, 2021
Part 5 – February 18, 2021
Part 6 – March 3, 2021
Part 7 – March 11, 2021
Part 8 – March 17, 2021
Part 9 – April 13, 2021
Part 10 – April 20, 2021
Time:  12:00 PM – 1:00 PM (each day)
Price:  $950 + GST $695 + GST
In this lunchtime webinar series, seasoned practitioners will share their knowledge and experience on topics including the business of law, questioning, how to prove facts, admitting evidence at trial, effective advocacy, and mediation in an online world. 
Civil Litigation Series is a 10-part webinar series. Save $255 when you register for all 10 webinars. Click "add to cart" to purchase all 10 sessions at a discounted bundle price of $695 + GST. If you prefer to purchase individual sessions, please click on the date you wish to attend in the above list.
Faculty
Chair
Françoise H. Belzil, Biamonte LLP
Presenter
Additional faculty information coming soon.