Family Property Act and Fruit of the Marriage Tree 2021 Update – Webinar
March 23, 2021 | 12:00 pm

–

1:00 pm

$71.25 – $95.00
About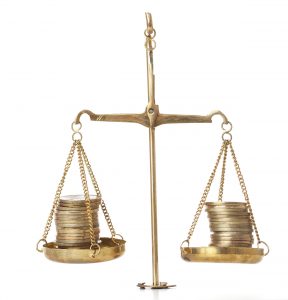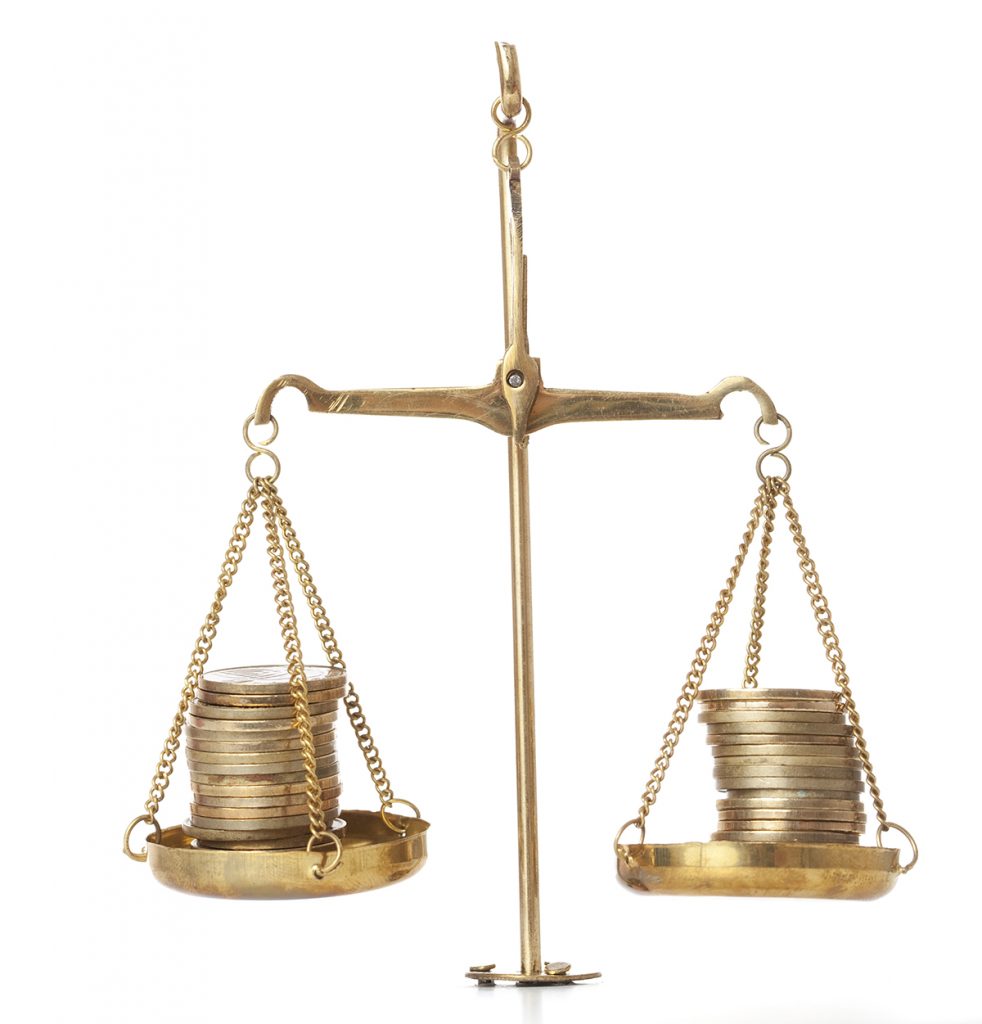 This event occurred in the past. Click here for the on-demand version.
This webinar will address recent developments in the law and cases touching on increase in value of exempt assets, valuation dates, and double-dipping issues that arise when both income and property are shared in the same post-separation period. 
If multiple lawyers or staff members from your firm would like to attend this webinar or webinar series, please contact [email protected] for pricing.
Faculty