Indigenous Law Conference (Calgary)
September 19, 2019 | 9:00 am

–

4:30 pm

$296.25 – $445.00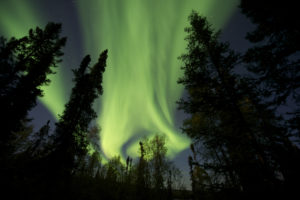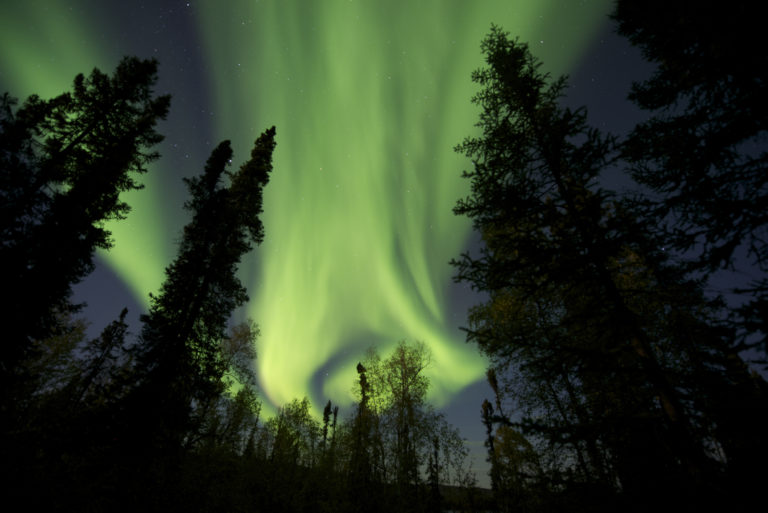 Can indigenous laws co-exist with the common law? Explore the plurality of legal systems, examine cultural biases, and understand how different cultures and experiences can affect legal processes and procedures.
Join Program Chair, Carly Fox, and faculty in Calgary (September 19, 2019) for our upcoming Indigenous Law Conference.
---
CONFERENCE SCHEDULE

MORNING SESSION

PART 1

WELCOME & INTRODUCTIONS

Inherent Sovereignty, Rights & Title

Sol Sanderson

Discuss the implementation of the interface of jurisdiction and laws respecting the English common law, French civil code, and Indigenous laws. Review the comprehensive legal and political framework which governs Crown/First Nations relations, explore Empire and Canadian colonial policies based on the 1493 Papal Bull and the Doctrine of Discovery.

MORNING SESSION PART 2

Indigenous Cultural Competency

Koren Lightning-Earle

Discuss cultural diversity between First Nations, Metis, and Inuit. Discuss residential schools and intergenerational trauma and discover key things lawyers should know when working with indigenous communities.

Indigenous Laws and Economic Development

Drew Lafond

Study the context in which opportunities for Indigenous economic development occur, and the impediments to achieving economic prosperity. Learn about common corporate structures for Indigenous businesses, the importance of asserting and maintaining jurisdiction over their economic interests, and how traditional laws and customs could potentially be utilized to foster success.

AFTERNOON SESSION

PART 1

The Wahkohtowin Law and Governance Lodge

Prof. Hadley Friedland

TRC Call to Action #50 called for the establishment of Indigenous law institutes where Indigenous peoples can learn, practice and develop Indigenous laws. Explore a new initiative at the University of Alberta that implements the spirit of this call to action. Receive an overview of a variety of ways Indigenous peoples are leading the way in the recognition and revitalization of Indigenous laws in Canada and explore how lawyers can best support this exciting work.

Indigenous Law: Sources, resources, and tools for engagement

Prof. Darcy Lindberg

Review the sources of Indigenous laws, and the resources that can be worked with to access Indigenous legal orders. Using Plains Cree law as a foundation, explore what resources best align with your role as a legal practitioner and consider common challenges in engaging these resources. Discuss what skills and abilities are needed for working collaboratively with Indigenous communities, and potentials for Indigenous legal traditions generally.

AFTERNOON SESSION

PART 2

Legislating Indigenous Laws

Racquel Fraser

Consider Indigenous Laws through the Truth and Reconciliation Commission Calls to Action and National Inquiry into Missing and Murdered Indigenous Women and Girls Calls for Justice. Review specific legislation purporting to legislate Indigenous laws including Bill C-91, Bill C-92, and Bill S-3.

Panel Discussion and Q&A

Carly Fox & Faculty

Interact with Program Chair, Carly Fox, and faculty in a question & answer session related to Indigenous Law.
*NOTE: This schedule is provided for informational purposes only and is subject to change. registrants will receive confirmation prior to the scheduled event that notes specific presentation times and speaking orders.
---
ADDITIONAL
Early Bird Price: $395 + GST (Register on or before August 20, 2019)
Regular Price: $445 + GST
NOTE: The materials for this program will be provided in electronic format.