Preventing Fraud and Disputes in Contracts and Agreements – Webinar
February 3 | 12:00 pm

–

1:30 pm

$93.75 – $125
About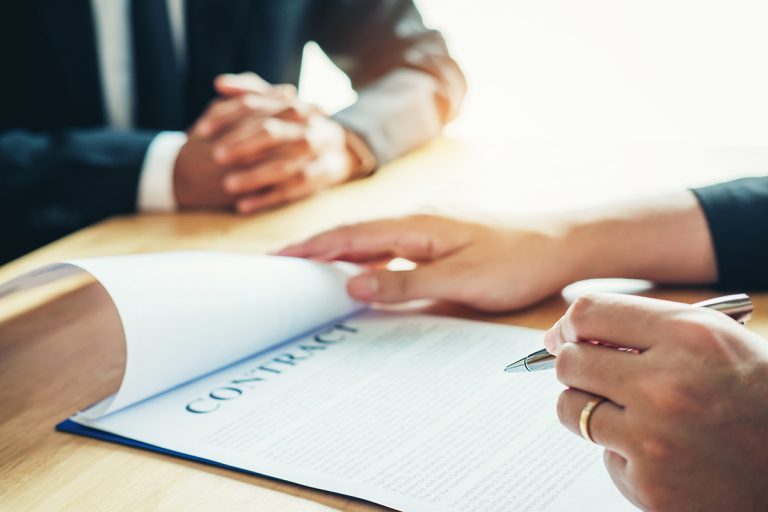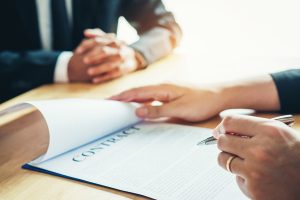 Date: February 3, 2021
Time:  12:00 PM – 1:30 PM
Price:  $125 + GST
 This program is being offered in collaboration with MNP LLP.
Learn how accountants and finance professionals view due diligence, drafting agreements, and contractual compliance. Errors and omissions can easily contribute to disputes and litigation. Explore a series of real-life examples to see what went wrong and how issues could have been avoided. The devil is in the details! 
Attendees will explore 4 key stages during the lifecycle of an agreement where an accounting perspective can complement a legal review:
Selecting Your Vendor/Contractor
Common Issues:
Due diligence on parties to a contract
Due diligence of financial statements
Due Diligence of pro forma financial statements or projections
Drafting Your Agreements
Common Issues:
Accounting terminology
Contract language
Availability of records and the Right to Audit clause
Tenders
Financial Management and Reporting
Common Issues:
Financial management
Continuous monitoring
Contract Compliance
Common Issues:
Non-compliance

Non-compliance that goes unnoticed
Intentional non-compliance through mischarging schemes

Refusal to provide records
Outdated contracts
If multiple lawyers or staff members from your firm would like to attend this webinar, please contact Craig Edhart or Carolyn Bernardin for pricing.
Faculty
Presenter
Lisa Majeau Gordon, FCPA, FCA, CA-IFA, CFE, CFF, MNP LLP