Rules of Court 2020 Part 1 – Webinar
November 4 | 12:00 pm

–

3:00 pm

$195
About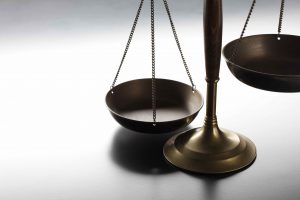 Date: November 4, 2020
Time:  12:00 PM – 3:00 PM
Price:  $195 + GST (Save $45 when combined with Rules of Court Part 2 – Webinar)  
Concrete knowledge of the Rules of Court is critical for every litigator. Revisit the "must-know" rules, consider recent judicial treatment of select rules, and discover practical tips for running effective litigation files.
Topics

Pleadings and discovery
Effective use of expert witnesses, and the rules relating to experts, in both the pre-trial and trial context
The "drop dead" rule and dismissal for long delay
Rules of Court 2020 is a 2-part webinar series. Save $45 when you register for both webinars. Webinars can be purchased as single sessions or in a bundled price of $345 + GST. Discount will automatically apply when qualifying items are in your cart. Click here for Rules of Court 2020 Part 2.
Faculty
Chair
Darren J. Reed, Fasken Martineau DuMoulin LLP
Presenters
Gunnar Benediktsson, Norton Rose Fulbright Canada LLP
Kelly Osaka, Dentons Canada LLP
Cassandra Sutter, Jensen Shawa Solomon Duguid Hawkes LLP