Shareholder Disputes (Edmonton)
October 29 | 9:00 am

–

4:30 pm

$296.25 – $445.00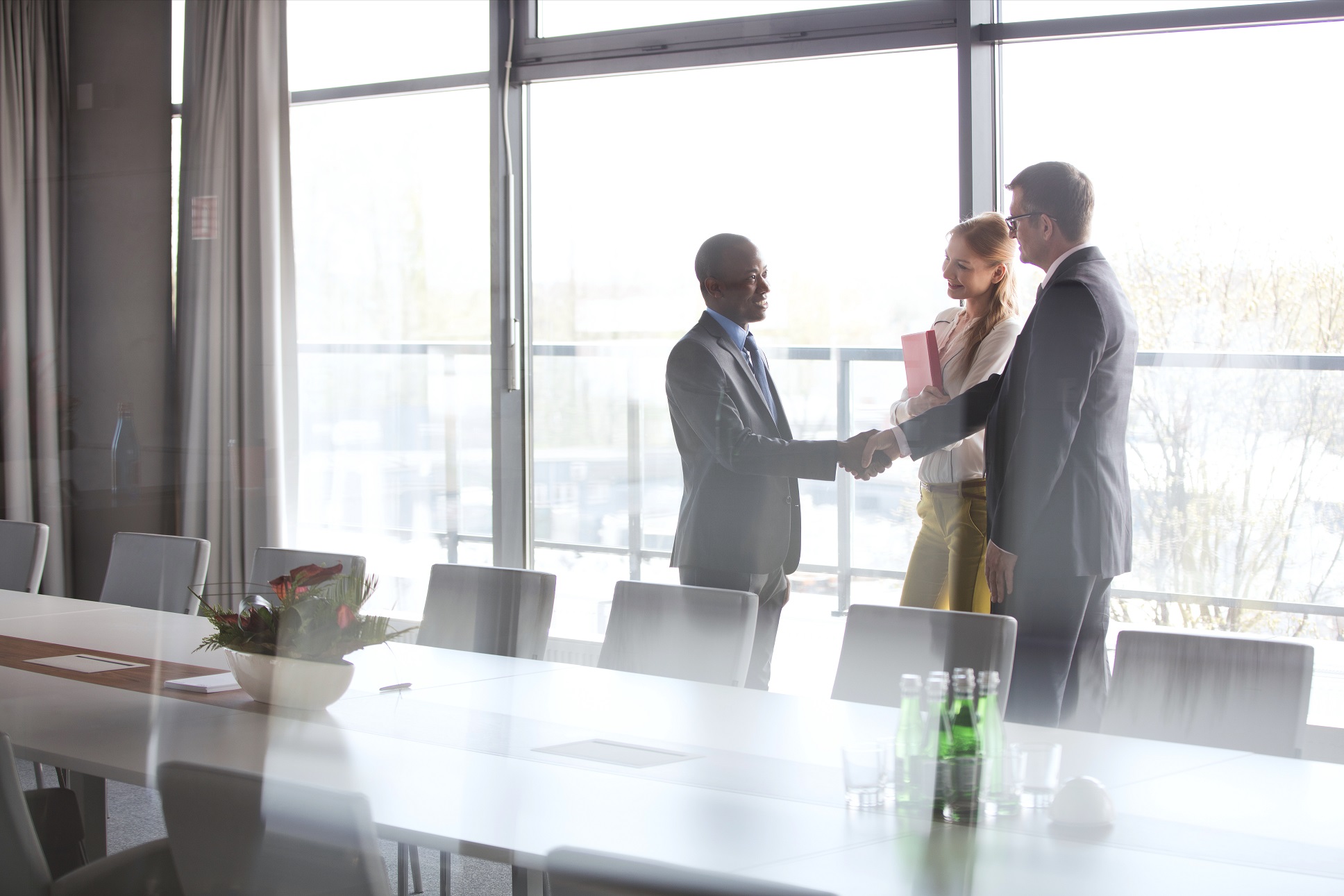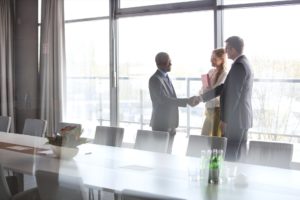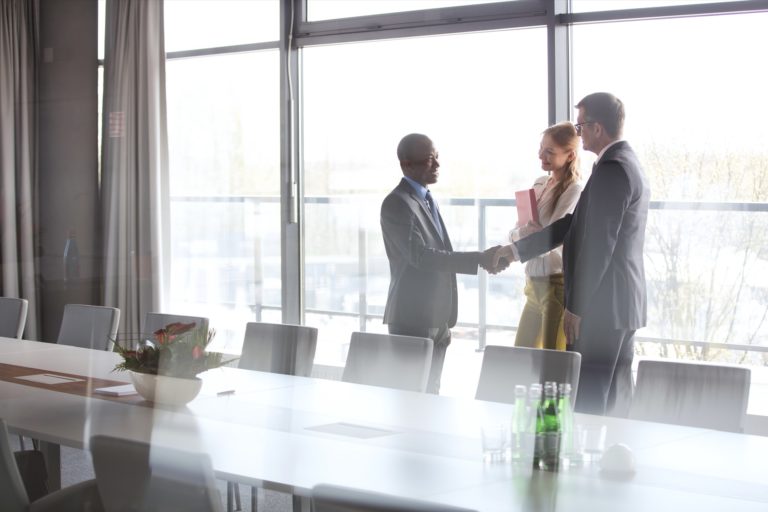 Review the major issues and processes that shape shareholder disputes. Discuss strategies for litigating shareholder disputes, and engage in a thorough examination of the Business Corporations Act and Rules of Court to help you achieve your desired outcome.
This program is also offered in Calgary.
---
PROGRAM SCHEDULE

SESSION 1

WELCOME & INTRODUCTIONS
The Valuation of Businesses: Issues Commercial Litigators Should Know in Contentious Shareholder Exits

Dean Das

Discuss key issues, practical strategies, and helpful tips for dealing with contentious shareholder exits.

SESSION 2

The Oppression Remedy Versus the Derivative Action: Does the Rule in Foss v Harbottle Apply in Alberta Anymore?

Prof. Shannon O'Byrne

Analyze the difference between a derivative action and an oppression action. Consider whether the rule established in Foss v. Harbottle applies in Alberta anymore.

SESSION 3

From Kerr to Eternity: An overview of new family property legislation in Alberta

Scot Menzies & Michelle J. Bailey

Discuss the new Family Property Act and the impact this legislation may have on the Alberta legal community.

SESSION 4

Practical Remedies in Shareholder Disputes

Paul Chiswell

More info coming soon!

SESSION 5

Procedural & Strategic Considerations in Oppression & Derivative Actions

Vivian R. Stevenson QC

Explore some of the key procedural and strategic considerations practitioners should make when dealing with oppression and derivative actions.

SESSION 6

Clarifying & Structuring a Claim for the Oppression Remedy

Prof. Jassmine Girgis

More info coming soon!
*NOTE: This schedule is provided for informational purposes only and is subject to change. Program registrants will receive confirmation prior to the scheduled event that notes specific presentation times and speaking orders.
---
ADDITIONAL
Early Bird Price: $395 + GST (Register on or before September 10, 2019)
Regular Price: $445 + GST
NOTE: The materials for this program will be provided in electronic format.
LESA offers the following discounts:
D125 – 25% off for living more than 125 km (one way) from the nearest program site.
D250 – 50% off for living more than 250 km (one way) from the nearest program site.
Enter coupon code D125 or D250 during checkout if applicable