To See or Not to See: The Impact of Without Prejudice Offers to Settle on Future Costs Awards – Webinar
November 19, 2020 | 12:00 pm

–

1:00 pm

$95.00
About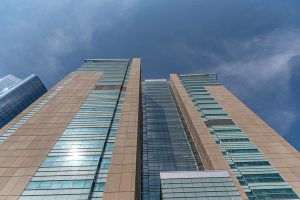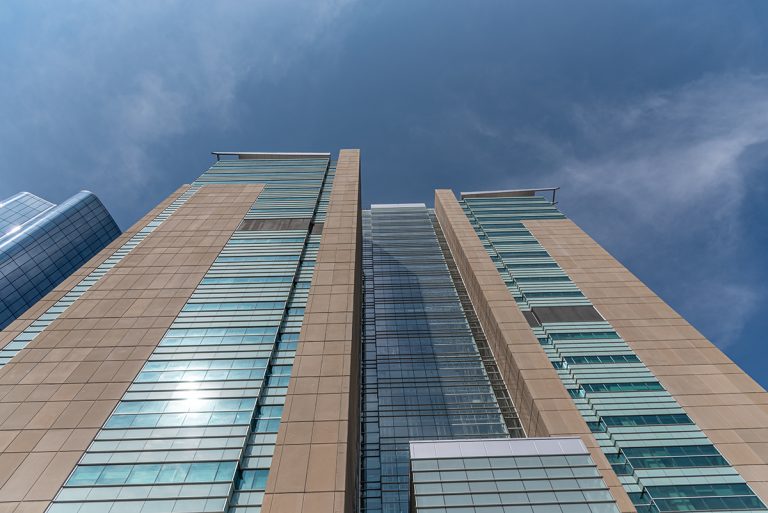 This event occurred in the past. The recording is now available as a Webinar on Demand.
At various points in the litigation process, clients often want to try to settle the dispute. Different situations may call for different solutions. Before embarking on a particular settlement path, lawyers should understand and consider the potential downstream effects of these efforts. Explore costs consequences of without prejudice offers to settle and Calderbank offers, as well as consider the possible repercussions of recent amendments to the Rules of Court.
If multiple lawyers or staff members from your firm would like to purchase this Webinar on Demand, please contact Craig Edhart or Carolyn Bernardin for pricing.
Faculty