There were no results found.
There were no results found.
Darrell Wiens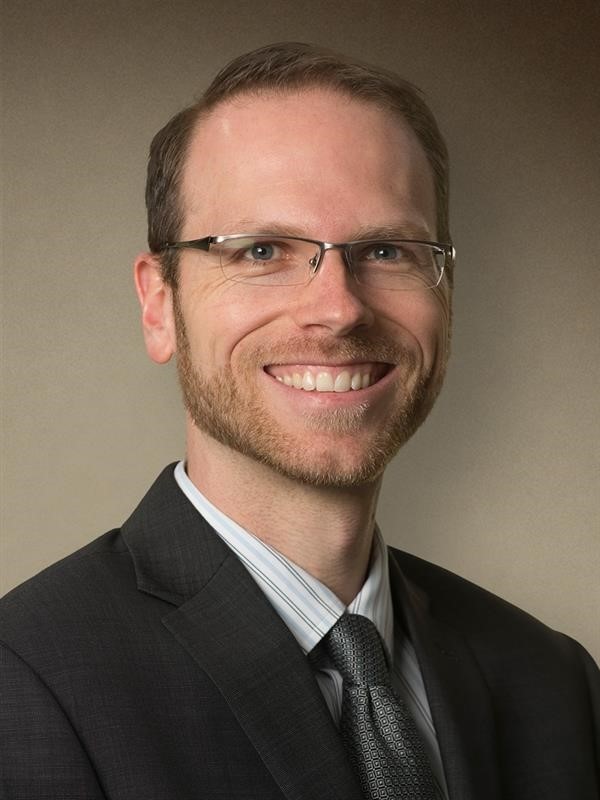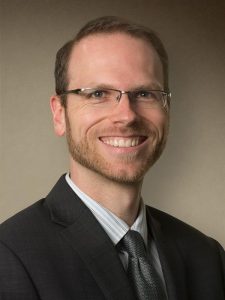 As a partner at MNP LLP, Darrell delivers the services and expertise his clients need to improve their business and reach their financial objectives. From accounting to taxation to succession planning, he develops custom solutions for individuals and organizations to overcome challenges and capitalize on opportunities. With over 17 years of experience, he uses a wholistic approach, helping business owners with both their personal and business planning, so his clients can have peace of mind that their financial affairs are in perfect order.
He is also the leader of MNP Edmonton's cloud accounting practice. Using technology, rather than data entry and manual processes, he helps businesses generate real time financial data that is more relevant for making business decisions, at a lower cost than traditional accounting systems.
Darrell also has experience in the not-for-profit sector, helping charities with audits, accounting advice, and improvements to internal controls. He believes in giving back to the community and volunteers to teach personal finance courses, and has served as a board member of numerous organizations.