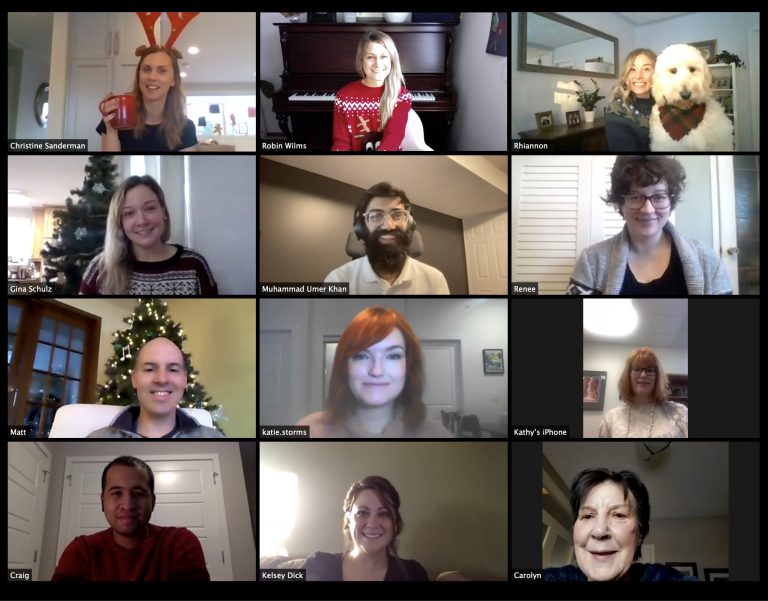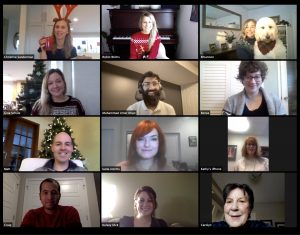 Above: A recent LESA zoom staff meeting!
As we near the end of 2020, we want to take a moment to thank you for your ongoing support. As your lifelong partner in continuing legal excellence, we are dedicated to providing continuing legal education and resources that fit your needs and benefit you in your practice. We could not do what we do without the generous contributions of time, talent, energy, and expertise from our many volunteers and loyal supporters. From all of us at LESA, we wish you all the best for a happy and healthy 2021.
Please note: Our office will be closed from December 24th (at noon) until January 4th, 2021. Orders for physical goods will be processed upon our return in January. See you in the new year!