Advising Small & Family Businesses (Calgary)
$445.00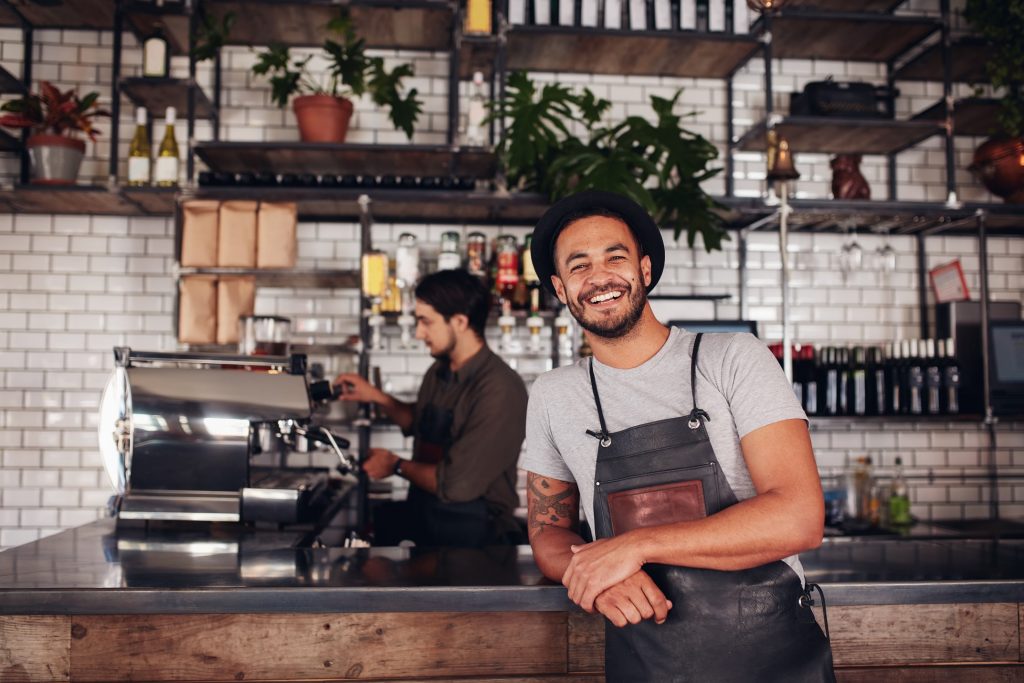 Small and family business owners have unique challenges. As trusted advisers, lawyers are well-positioned to help address these challenges. Investigate issues that small and family businesses face so you can more competently provide advice.
Date: February 13, 2019
Time: 9:00 AM – 4:30 PM
Location: Glenmore Inn & Convention Centre, 1000 Glenmore Court SE
Regular Price: $445 + GST
NOTE: The materials for this program will be provided in electronic format.
This seminar is also available in Edmonton