Appellate Practice Points: Applications Before a Panel, Costs, and Judicial Dispute Resolution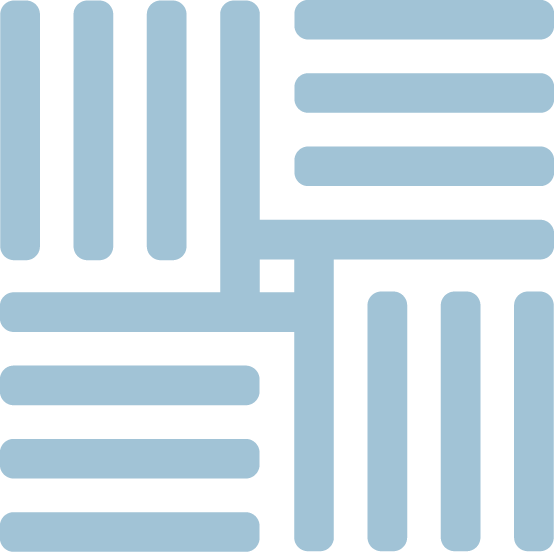 This paper addresses three practice points related to appeals. First, it discusses bringing applications before a panel of judges. Next, it considers costs on appeal. Finally, it addresses judicial dispute resolution for appeals.
This paper is part of a collection presented at LESA's Appellate Advocacy program in Calgary on October 12, 2018 and in Edmonton on November 2, 2018.