Co-Operation or Co-Op(t)eration: Mandatory ADR Case Law/Procedure Review and General Discussion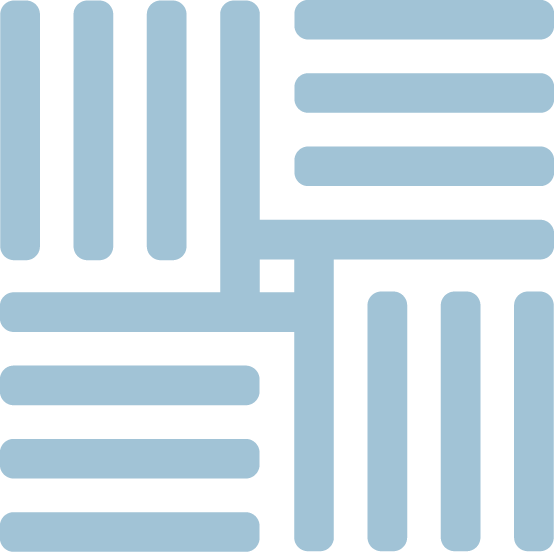 This paper first reviews the rules and history around Alberta Rules of Court provisions for mandatory alternative dispute resolution (ADR) prior to setting a trial date. Next, it examines case law and considerations for determining when a waiver for participating in mandatory ADR may be granted under Rule 4.16(2), including a discussion of power imbalances and violence as reasons for an exception. Finally, this paper explores available options to comply with the mandatory pre-trial ADR requirements.
This paper is part of a collection presented at LESA's Alternative Dispute Resolution program in Calgary on February 19, 2020 and in Edmonton on February 25, 2020.