Constraints on Property Ownership, Including Land Use Legislation and Environmental Legislation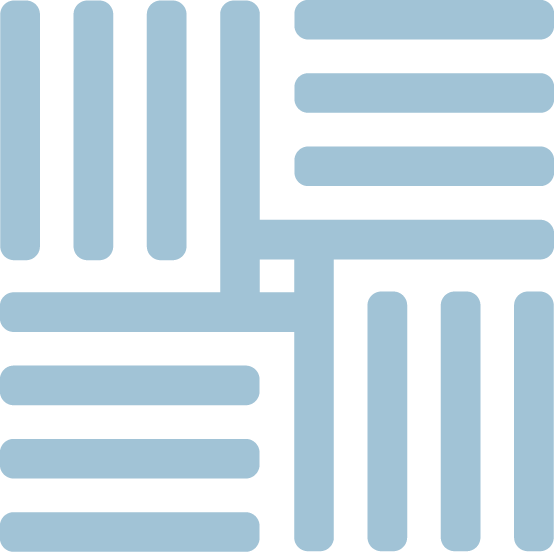 This paper reviews land use and environmental legislation and considers the impact on property ownership. In particular, the paper examines regional plans under the Alberta Land Stewardship Act, municipal planning and development plans under the Municipal Government Act, and land use bylaws. It discusses which plan prevails when there is a conflict of plans, and also highlights relevant case law. The paper also considers key provisions under the Environmental Protection and Enhancement Act that are of particular relevance to property ownership.
This paper is part of a collection presented at LESA's Real Property Law Essentials program in Edmonton on February 21, 2018 and in Calgary on February 27, 2018.