Court of Appeal Procedures: Overview of Applications Before a Single Appeal Judge or Panel, Filing Deadlines, and Case Management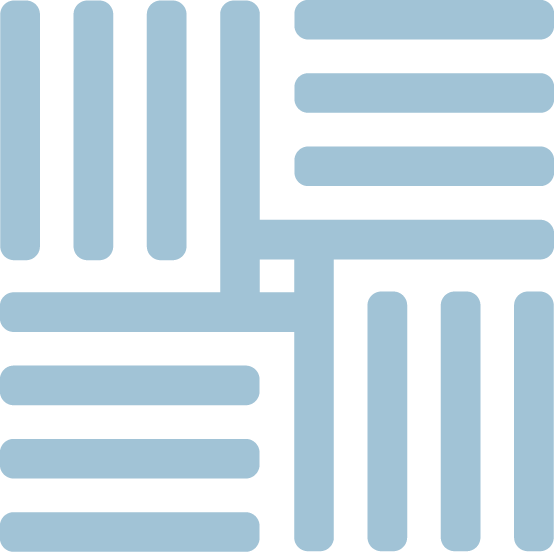 This resource provides valuable information on bringing applications before the Court of Appeal of Alberta. It provides an overview of applications before a single appeal judge and before a panel, including information on fees, timelines, filing deadlines, application formats, and types of applications. It also discusses the role of the Court of Appeal's case management officer (CMO), and outlines how to make a request or application to the CMO.
This paper is part of a collection presented at LESA's Appellate Advocacy program in Calgary on October 12, 2018 and in Edmonton on November 2, 2018.