The Ghosts of Past, Present and Future – Rent Arbitration Clauses and Rent Restructuring in the Leasing Context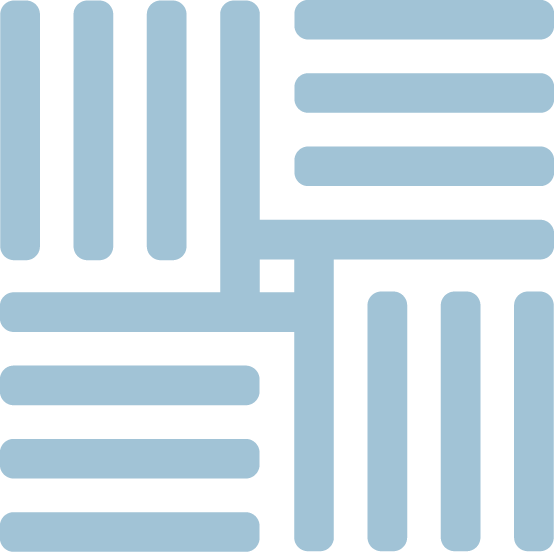 This paper provides an overview of some landlord considerations when drafting the terms of a lease agreement. In particular, it discusses the rent arbitration clause, including pitfalls to avoid and tips for drafting strong arbitration clauses. It also discusses rent restructuring, with a focus on ways to restructure rent and tips for drafting forbearance agreements. The paper includes a draft arbitration clause and a sample lease forbearance agreement.
This paper is part of a collection presented at LESA's Commercial Leasing Challenges seminar in Edmonton on June 6, 2017 and in Calgary on June 8, 2017.