Identifying Coercive Control in Canadian Family Law: A Required Analysis in Determining the Best Interests of the Child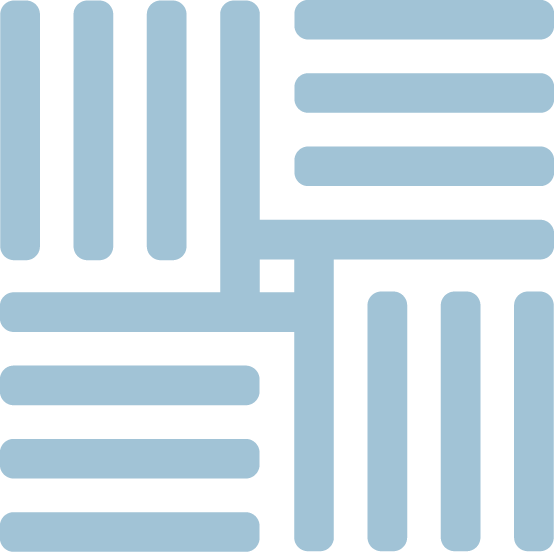 Section 16(4) of the recently amended Divorce Act assumes that family law professionals have (or will acquire) a working knowledge of the concept of coercive control. This paper explores the general concept of coercive control, provides suggestions for screening for coercive control, and highlights how coercive behaviour manifests in the family law context.
This paper was presented at LESA's Coercive Control and Family Violence webinar on February 17, 2021.