Old Puzzle, New Pieces: Practical Suggestions for Navigating Issues of Standing, Vukelich Hearings, and Cell Phone Searches in the Post-Fearon World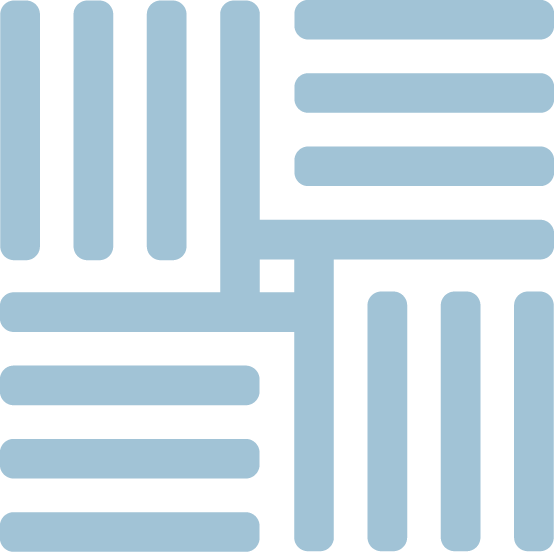 This paper explores issues that commonly occur in Canadian Charter of Rights and Freedoms litigation involving the search and seizure of computers. It discusses the scope of computer searches, the issue of standing under s 8 of the Charter, and Vukelich hearings designed to assess the reasonableness of a defendant's Charter application.
This paper is part of a collection presented at LESA's Search and Seizure program in Calgary on June 2, 2018 and in Edmonton on June 9, 2018.