Overview of the Wills and Succession Act: A Summary of Changes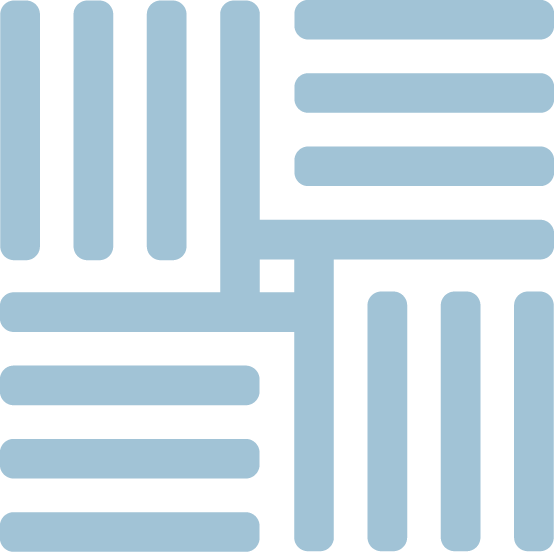 This paper was drawn from materials presented at the Wills & Succession Act for Legal Support Staff seminar presented in November and December 2011. It provides a brief overview of the new Wills and Succession Act, including the changes made by this legislation.
Note: While these materials are current as of the date of the original seminar they relate to legislation not yet proclaimed and, as such, are subject to change prior to the anticipated in force date. Other materials are in draft form and are also subject to change prior to coming into force. Users are urged to watch for notice of any changes.
For an important update in the area of Wills & Estates, please visit our blog to view information regarding the Wills and Succession Act and Surrogate Rules Amendment Regulation.
Length: 11 pages
This document is an electronic product in Adobe PDF format. Shortly after your purchase, you will receive an e-mail with instructions on how to download the complete PDF.
Click here to view some sample pages.