Reintroduction of the Mandatory ADR Rules: A Mediator's Perspective on the Available Processes and Behaviours for Success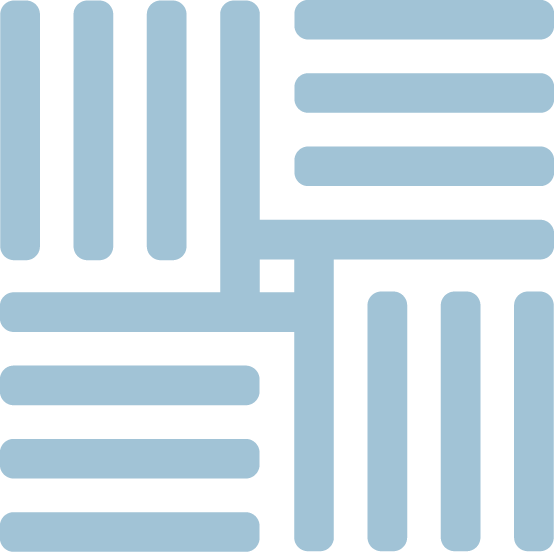 This paper introduces various dispute resolution mechanisms available under Alberta Rules of Court Rule 4.16(1)(a) and focuses on mediations, both facilitative (interest-based) and evaluative. It discusses 6 factors to consider in determining which process to choose and offers 7 suggestions for behaviours and approaches to most effectively optimize prospects of reaching a satisfactory settlement.
This paper is part of a collection presented at LESA's Alternative Dispute Resolution program in Calgary on February 19, 2020 and in Edmonton on February 25, 2020.