Risks Facing the Innocent Attorney: A Discussion of Personal Liability When Acting under a Power of Attorney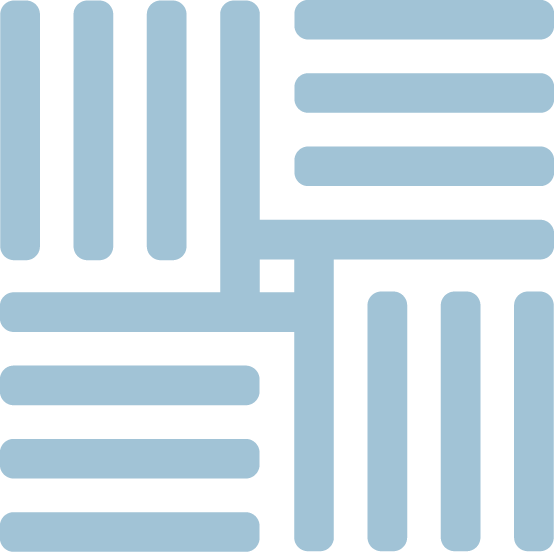 This paper discusses some potential pitfalls and risks of unanticipated personal liability faced by lawyers who act under the power of attorney. The paper outlines the duties of attorneys, the common types of litigation faced by attorneys, the adverse consequences of litigation arising from a power of attorney, and some measures to take to protect against personal liability.
This paper is part of a collection presented at LESA's Drafting Considerations for Wills & Estates Practitioners program in Edmonton on November 7, 2019 and in Calgary on November 14, 2019.