Rules of Lapse or Alternate Recipients in the Event of Failed Testamentary Gifts: A Review of Sections 32 and 33 of the Alberta Wills and Succession Act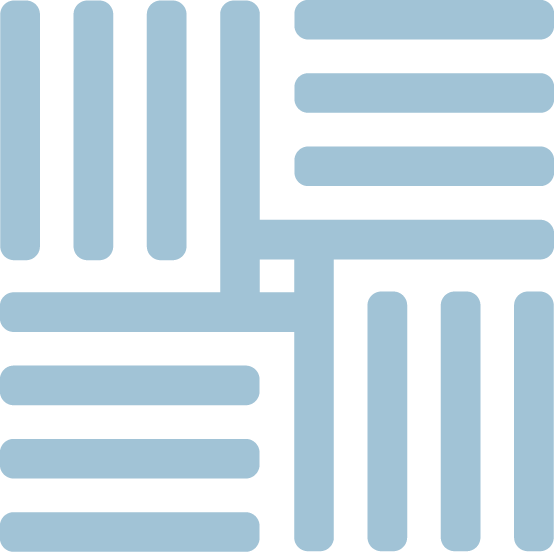 This paper examines the consequences of failed or ineffective testamentary dispositions under ss 21, 32, and 33 of the Wills and Succession Act. It considers the circumstances in which a gift is considered void or ineffective, and analyzes the hierarchical rules of lapse that determine the priority of alternative beneficiaries in the event of a failed gift. A summary of potential alternate recipients of a failed gift is provided.
This paper is part of a collection presented at LESA's Wills & EPAs – Commonly Occurring Issues program in Edmonton on January 23, 2019 and in Calgary on January 30, 2019.