"The Vineyard Revitalisation" – A Tangled Tale, to Consider Client Discovery and Counselling, and Goal Implementation Strategies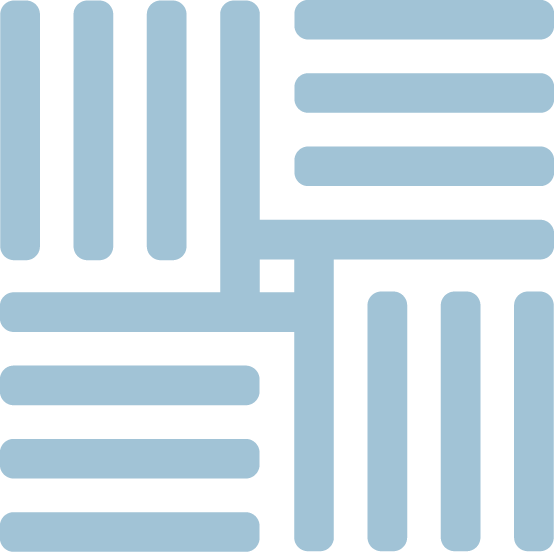 This paper provides a "Vineyard Revitalisation" scenario, written with the goal of discussing how practitioners may apply various techniques to common scenarios in litigation matters. It discusses guiding principles relating to client discovery, client counselling, and goal implementation strategies.
This paper is part of a collection presented at LESA's Managing a Litigation Practice program held in Edmonton on November 24, 2016 and in Calgary on December 1, 2016.