What's Left to Dispute? A Review of Exclusion Clauses, Liability Caps, and Sole Remedy Clauses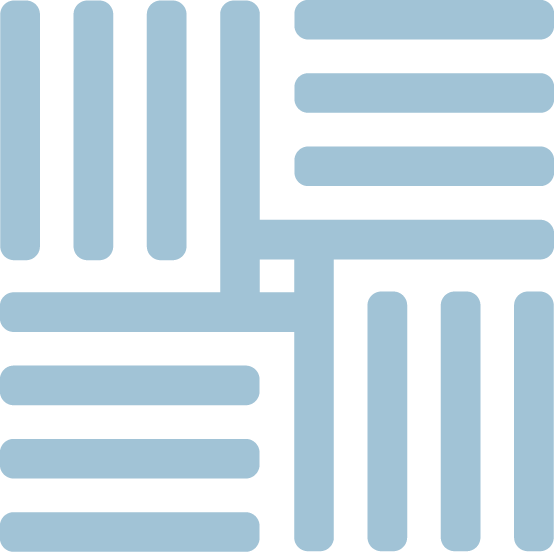 This paper considers the law surrounding the interpretation of exclusion, limitation of liability, and sole remedy clauses, and addresses the impact of these clauses on dispute resolution. It discusses the Supreme Court of Canada decision in Tercon Contractors Ltd v British Columbia, 2010 SCC 4, and in particular, the 3-step analytical approach for determining the applicability of exclusion clauses, introduced in that decision. It also provides practical advice for drafting contracts.
This paper is part of a collection presented at LESA's Business Disputes program in Lake Louise on May 5, 2018.