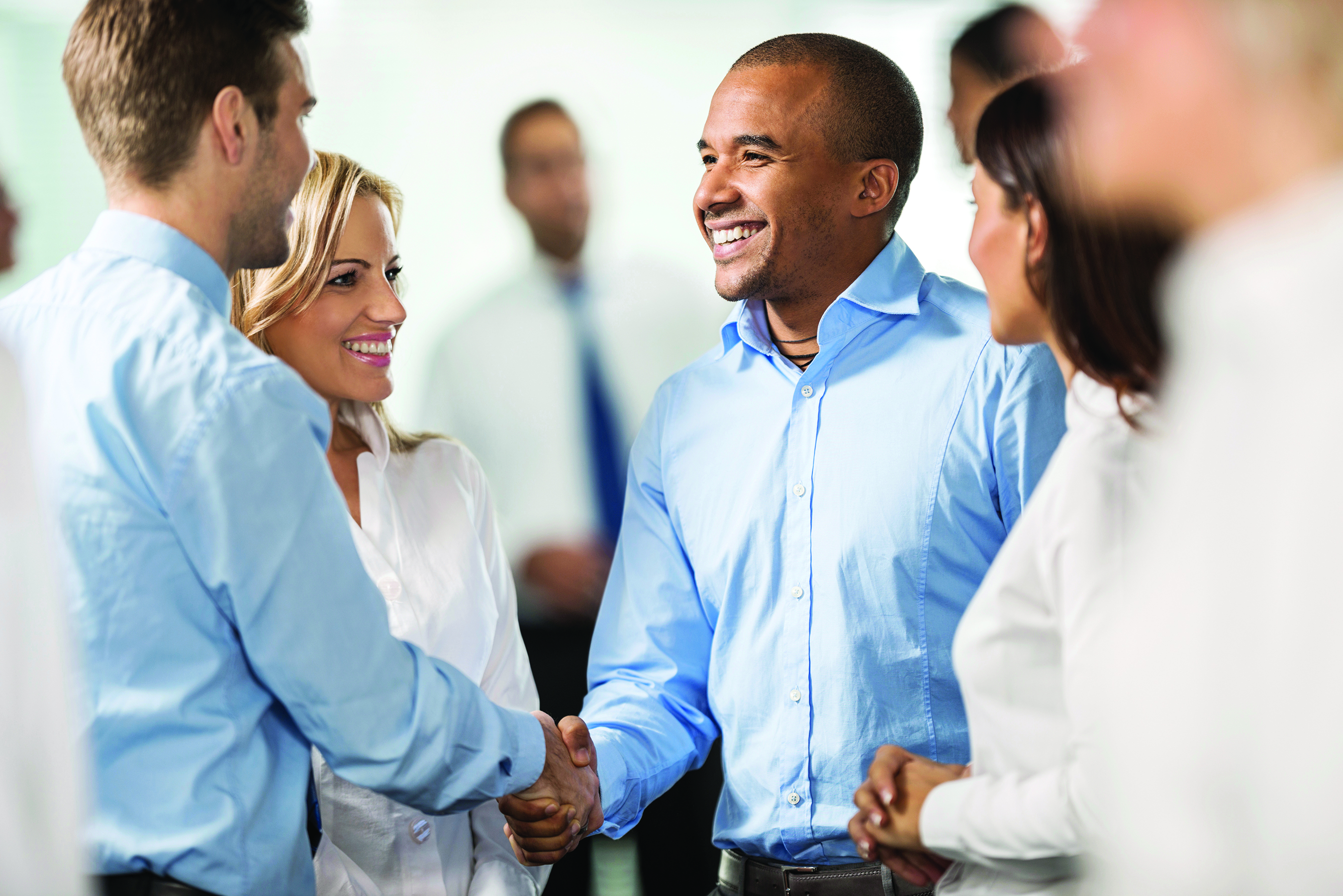 We're looking forward to our 7th Annual Law & Practice Update in Edmonton this October 20–21. Join us to receive updates on a full spectrum of substantive law and practice management topics tailored to practitioners in a solo or small firm environment. Discuss multiple areas of law, including wills and estates, family law, tax law, real estate, bankruptcy, and more.
---
Meet the Faculty
Chair: Lori-Ann Cohoe | Cohoe Law Office | Vegreville
Faculty
Hon. Justice A.W. Germain | Court of Queen's Bench | Edmonton
Malkit Atwal | Field LLP | Edmonton
Philip Carr | Alberta Lawyers Insurance Association (ALIA) | Calgary
Rhonda Fox Miles | Fox Miles and Associates | Edmonton
Pierre Lamoureux | Lamoureux Culham LLP | St. Paul
Niel Mather | Mather Tax Law & Tax Dispute Resolution | Edmonton
Jason S. McCulloch | Witten LLP | Edmonton
Simone Mulkay | Cohoe Law Office | Vegreville
Todd Munday | Grey Munday Wowk LLP | Cold Lake & Bonnyville
Scott Polischuk | Politeski Strilchuk & Milen | Lloydminster
Christina Tchir | Morrow Tchir LLP | St. Paul
Richard Verhaeghe | Verhaeghe Law Office | Athabasca
Tim Verhaeghe | Verhaeghe Law Office | Athabasca
About the Program
We recently spoke with Lori-Ann Cohoe to learn a bit more about the program. Here's what she had to say.
Q: What makes this program unique?
This program is somewhat unique in that the majority of the presenters are from rural areas. I believe this will assist smaller firms and sole practitioners who have to rely on themselves for all resources."
Q: Can you tell me a bit about the topics and takeaways?
We are covering management issues and requirements for being a principal in addition to substantive areas of law (wills and estates, real estate, child welfare, child support, elder law, corporate director liability, personal bankruptcy). We will also get a visit from Justice Germain, which will be wonderful. Most papers will have checklists or precedents, and there will be PowerPoint presentations, which are always helpful for busy lawyers.
Review various topics, including how to manage both basic and complex Wills, Enduring Power of Attorneys, and Personal Directives;  when to put your client in touch with a Trustee during a bankruptcy claim;  how to successfully manage a legal practice while keeping in mind retirement and succession planning, work-in-progress, recruitment and training of new lawyers, compensation arrangements, and exit strategies; and much more.
Register Online
Register online to attend the 7th Annual Law & Practice Update in Edmonton (October 20–21). Read the brochure for more information.