Family Property Act (Calgary)
November 13, 2019 | 9:00 am

–

4:30 pm

Free – $445.00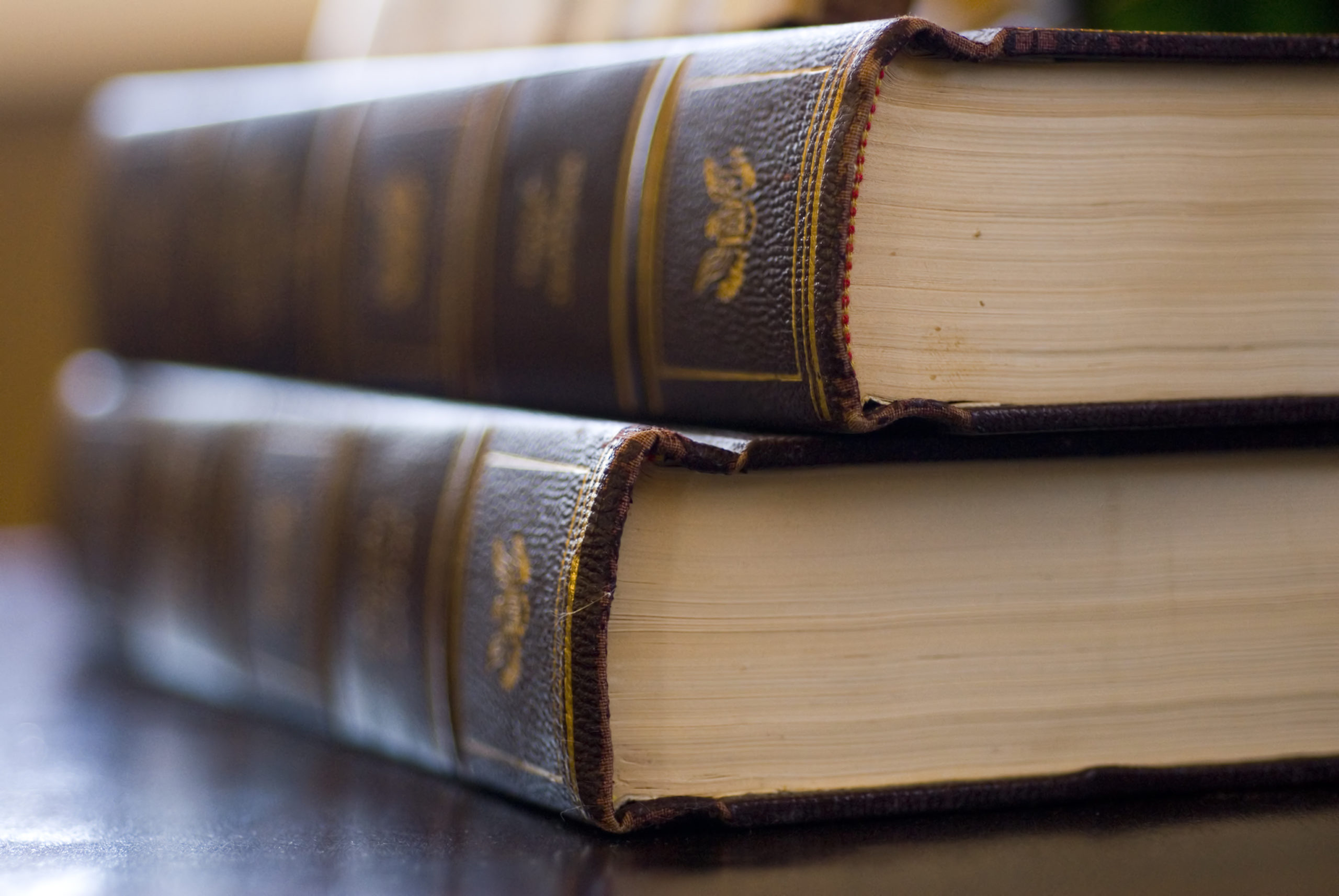 Examine recent updates to the Matrimonial Property Act and the Family Law Act. Learn about legislative changes impacting the division of property between spouses and adult interdependent partners.
This program is also offered in Edmonton.
This program is now full. Please register below to join our waitlist.
---
PROGRAM SCHEDULE

SESSION 1

WELCOME & INTRODUCTIONS
Exemptions and Cohabiting – Issues under the new Family Property Act

Tina Huizinga

Explore the new exemption rules and issues associated with determining dates of cohabitation and valuing exemptions under the new Family Property Act, including jurisprudence on establishing interdependency that may impact the interpretation of the new legislation.
SESSION 2
Contributions and Distributions – When will courts consider unequal divisions of matrimonial property?

Christopher A. Jackson

Review the Matrimonial Property Act, including section 8 jurisprudence in relation to potential interpretation in the future by adult interdependent partners. Discuss when an unequal distribution of matrimonial property may be appropriate and what factors may justify an unequal distribution of property.
SESSION 3
From Kerr to Eternity: An overview of new family property legislation in Alberta

Scot Menzies & Michelle J. Bailey

Receive an overview of the Family Property Act, including issues that may arise from this new legislation. Discuss the interplay between the new Act and existing legislation, including the Family Law Act and Wills and Succession Act.
*NOTE: This schedule is provided for informational purposes only and is subject to change. Program registrants will receive confirmation prior to the scheduled event that notes specific presentation times and speaking orders.
---
ADDITIONAL
Early Bird Price: $395 + GST (Register on or before October 1, 2019)
Regular Price: $445 + GST
NOTE: The materials for this program will be provided in electronic format.
LESA offers the following discounts:
D125 – 25% off for living more than 125 km (one way) from the nearest program site.
D250 – 50% off for living more than 250 km (one way) from the nearest program site.
Enter coupon code D125 or D250 during checkout if applicable.