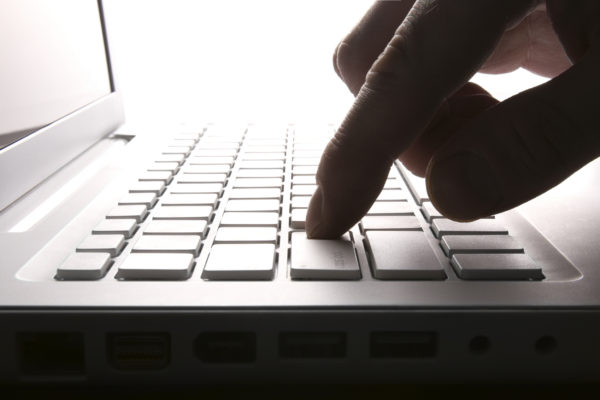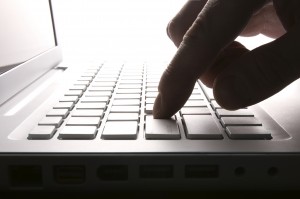 We have lots of ways that you can stay in touch with all the latest LESA news: our blog, brochures, and social media – Twitter, LinkedIn, and Facebook – for instance.
Another useful way for you to stay connected is to subscribe to our E-Letter. We periodically send out e-mail updates about our upcoming programs (including early bird registration deadlines), our print or digital educational resources, developments in the law and legal community, and opportunities for you to collaborate with us.
We've also been known to give away special offers to our E-Letter subscribers, such as free seminar papers or exclusive E-Letter coupons for seminar registration or educational resource discounts.
Since we only want to send you these emails if you want to receive them, you'll need to opt in and give your express consent before we start sending you updates.
But don't worry, subscribing to the LESA E-Letter is easy:
Follow this Sign Me Up link.
Enter a few details about yourself, such as your name and email.
Go to your email and click the link in the email confirmation to verify your consent to receive
LESA updates.
It's that simple.
If you ever want to unsubscribe, simply email [email protected] or call us at 780.420.1987.