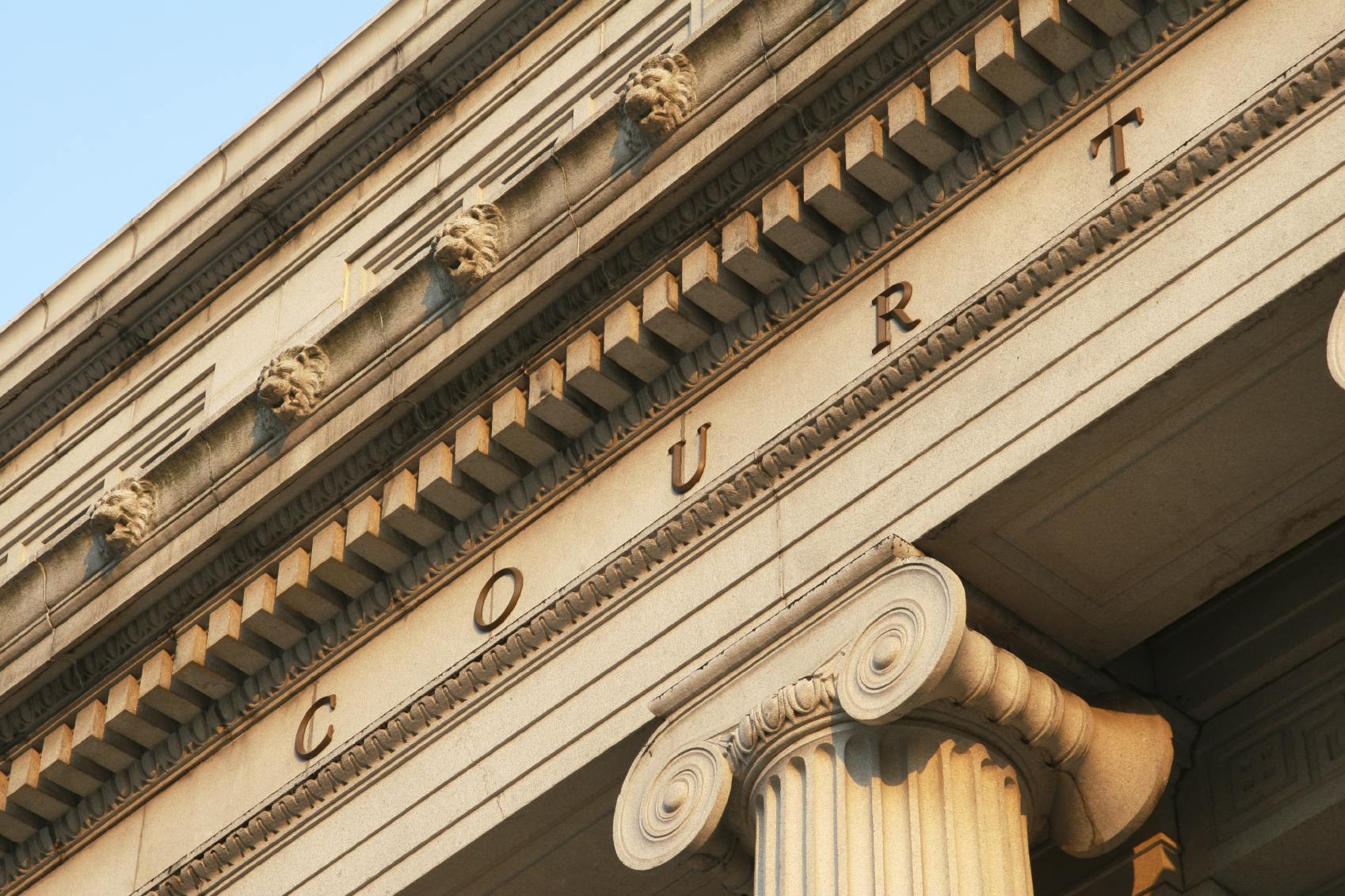 A few weeks ago we announced that the Honourable J.E. Côté – LESA's first Distinguished Adviser – would be sharing insights with you on our blog from his wealth of experience as a lawyer and justice on the Court of Appeal.
If you've been holding your breath, eagerly waiting to hear what he has to say, you can finally exhale, sit back, and enjoy a good read. Today's LESA blog offers you his first inside scoop – on first steps in starting an appeal.
Happy reading!
---
If the need to bring a civil appeal to the Court of Appeal comes up suddenly, here's a checklist for the early stages.
Initial Deadlines
If some special statute applies – like the Divorce Act, the Bankruptcy and Insolvency Act, or the Municipal Government Act – meet its deadlines.
If permission to appeal from a judge is needed (see below), the written application for that must be filed within the time set for appealing. (A 2015 amendment no longer requires that applications be returnable within the time for appeal.)
If a judge gives permission to appeal, the usual type of notice of appeal must be filed and served within 10 days after that permission.
If no other statute or Rule says the contrary, the appeal must be filed and served within 1 month after the decision to appeal was pronounced, even orally. (The date of formal judgment or service is now irrelevant.)
Is Permission of a Judge Needed?
Usually permission to bring an appeal from a decision by a Queen's Bench judge or jury is not needed.
However, permission to appeal is necessary in certain circumstances:
If some statute says so
From one justice of the Court of Appeal
From a Queen's Bench judge hearing many types of appeal
To appeal from trial before the end of trial
For pre-trial decisions about time periods or adjournments
For consent orders or consent judgments
For a decision as to costs only
To appeal from a decision whose value is under $25,000
For an appeal about security for costs
For an appeal by a litigant declared vexatious
Address for Service
If your opponent had an address for service in Queen's Bench proceedings, that address is presumed to continue for appeal purposes.
Later Deadlines
The appeal Rules give a number of deadlines for all later steps in the appeal. Those times are shorter than usual for a Fast Track Appeal (formerly called a Part J Appeal).
Fast Track Appeals come from several types of orders:
Orders that do not finally determine substantive rights (e.g. most interim orders, but not grants of summary judgment),
Orders involving children, or
Orders made in chambers about spousal support.
Additional Help
You can get free, helpful advice, including checklists and information on how to navigate the Court of Appeal's website. Just contact one of the Court of Appeal's two case management officers. They are experienced lawyers who can sometimes extend times or allow small variations from the Rules:
Honourable J.E. Côté
LESA Distinguished Adviser
---
If you are starting an appeal, hopefully you found today's blog helpful!
If you want additional resources to help you navigate the appeal process, check out the materials and speaker presentations from two recent LESA programs now available as seminars on demand – Court of Appeal Practice and Court of Appeal Procedure for Legal Support Staff .
Good news for LESA Library subscriber! You already have access to the seminar papers for Court of Appeal Practice and Court of Appeal Procedure for Legal Support Staff. Just head to the LESA Library and start reading!