April 2019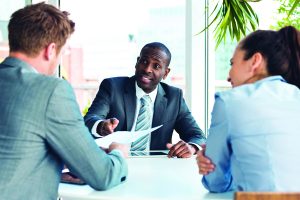 Collaborative law training is one of the three courses necessary to become a collaborative professional. This course is recognized by collaborative law associations in Alberta.
Find out more »
May 2019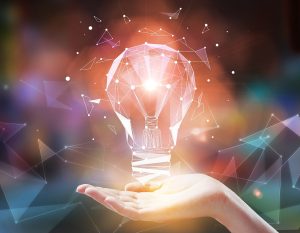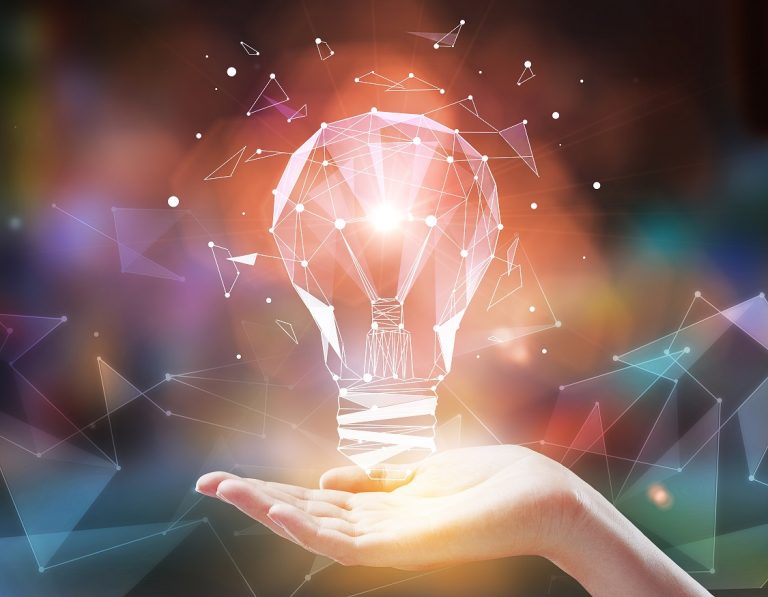 Join some of the most knowledgeable and innovative individuals and organizations in law to learn the current state of technology and consider what the future might bring to Alberta's legal community.
Topics include Cyber-Security, Tech Evidence, Legal Research, New Tech for Solicitors, Law Firm Automation, Litigation Support, and The Future Lawyer.
Find out more »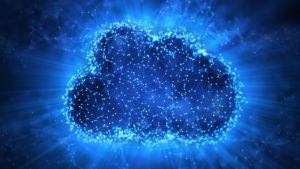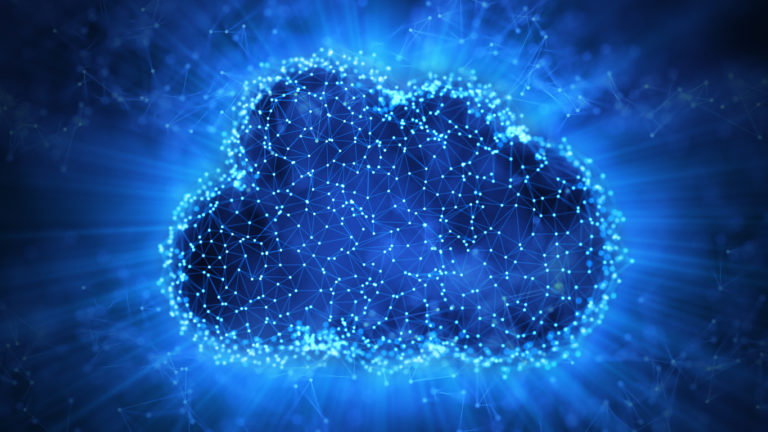 EXPLORE CLOUD-BASED TECHNOLOGY • 5 Ways Modern Lawyers Benefit from the Cloud • What to Know Before Moving our Practice to the Cloud • Using Modern Cloud Tools to Increase Productivity • Protecting Your Firm When Using Cloud-Based Applications • What to Ask Vendors When Searching for Cloud Solutions Date: May 23, 2019 Time: 1:00 PM - 4:00 PM Location: Fantasyland Hotel, West Edmonton Mall, 17700 87 Ave NW Regular Price: $195 + GST LESA offers the following discounts:…
Find out more »
+ Export Events