The LESA team, in collaboration with the Alberta Lawyers' Assistance Society (Assist), delivered a series of free webinars with a focus on practice management and professional development skills this past spring. Designed for lawyers and articling students, these complimentary Webinars on Demand deliver practical tips and strategies to help you leverage new opportunities in your career. Click the links below to watch the recordings at your convenience.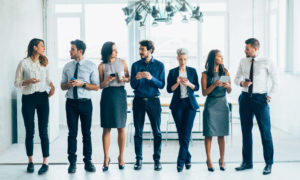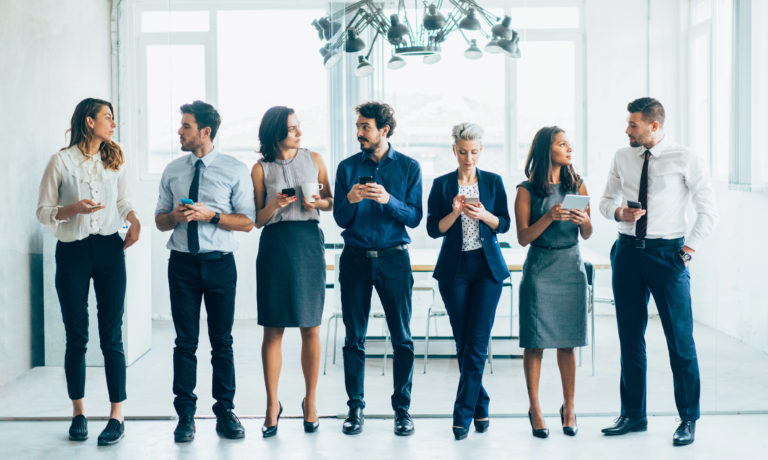 Original Date: May 29, 2020
Price: Complimentary
Co-Presenters: Ronda Nedelec, zag and Sanjiv Parmar, Parmar Law
Discuss tips and learn to leverage networking opportunities for career development. Hear how Sanjiv Parmar used networking to help him kickstart his own law firm.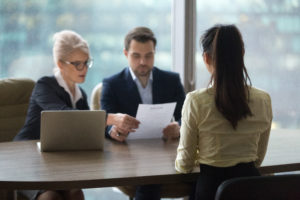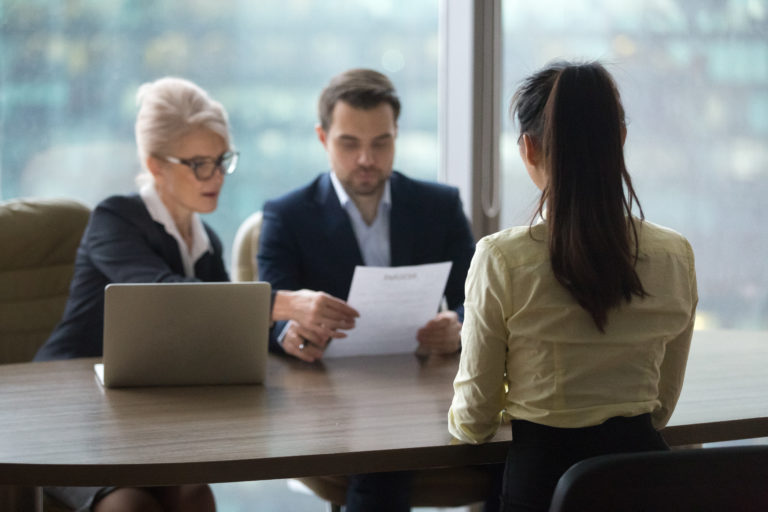 Original Date: June 5, 2020
Price: Complimentary
Presenter: Alison Bennett, The Counsel Network
Explore employment tips and walk away with a greater awareness of what law firms and/or in-house employers are looking for when hiring.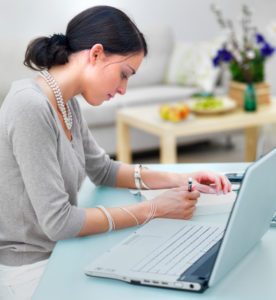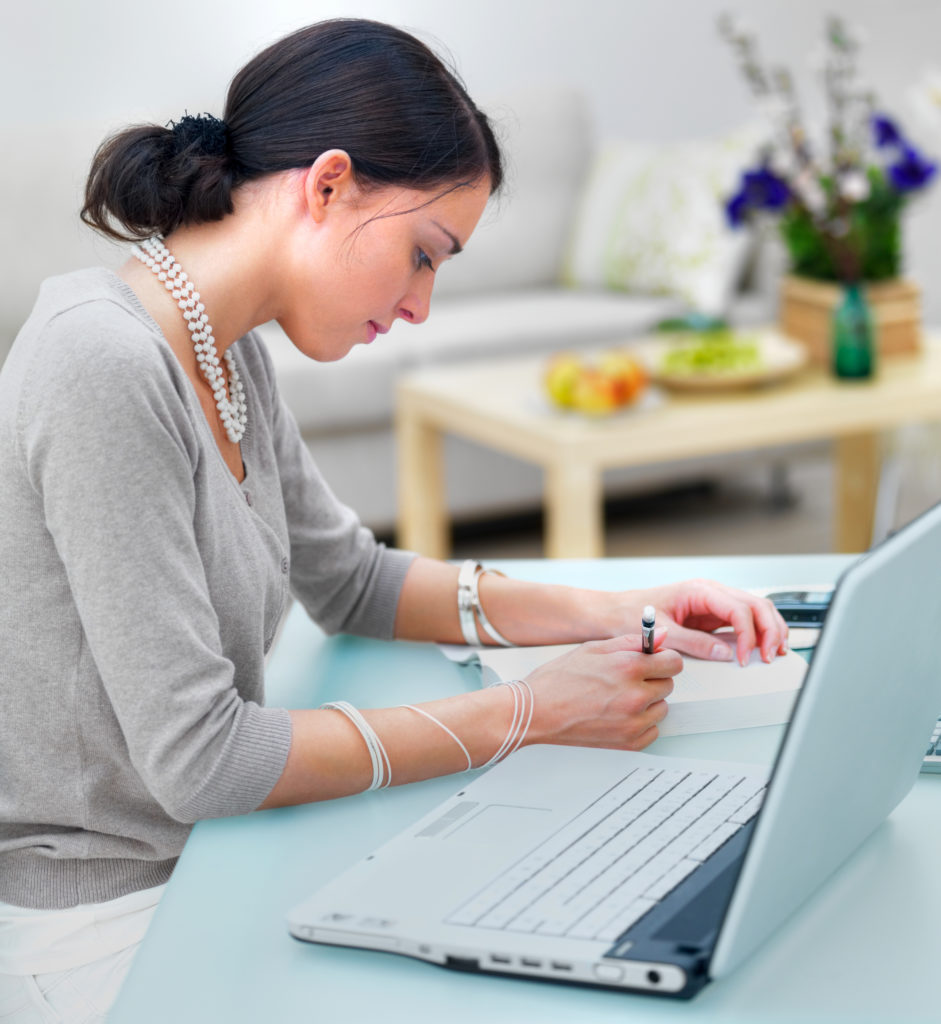 Original Date: June 12, 2020
Price: Complimentary
Presenter: Donna Moore, Law Society of Alberta
Dive into the key steps, considerations, and requirements for setting up your own practice.
---
We want to ensure you stay up-to-date on LESA offerings and we invite you to become a member of the LESA E-List. As a member of the list, you will have priority access to program registrations and will be the first to know when new LESA webinars, Webinars on Demand, resources, and other programming become available. As a gift upon sign-up, we want to welcome you with 10% off any one electronic resource. Click here to subscribe and access your 10% off coupon code.
New webinar titles are continually added. Visit LESA.org/webinars for details.