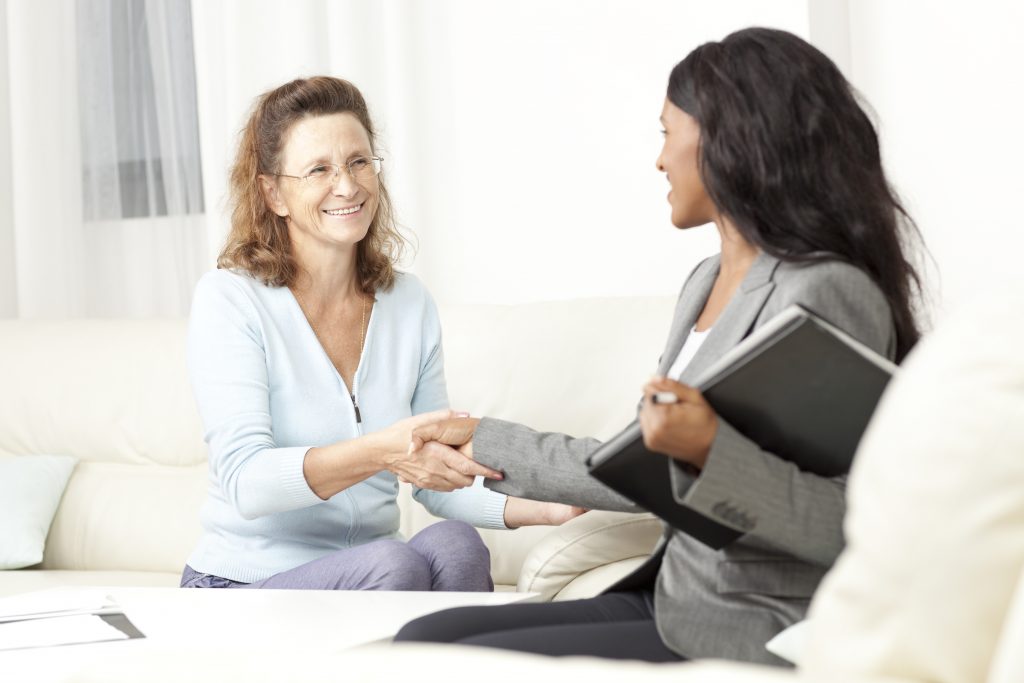 Have you heard about our upcoming Drafting Wills and Trusts program?
In today's blog we dive into detail with seminar chair Farha Salim (Field LLP). From topics, to takeaways, discover what you'll learn in this comprehensive full-day program.
Edmonton (February 28)
Calgary (March 7)
---
Topics and Faculty
Join program chair Farha Salim and experienced faculty to review wills and trusts drafting from start to finish. From pitfalls, challenges, and unique considerations, to the discovery of plain language principles, and more – don't miss the opportunity to learn from the pros and enhance your practice.
Barrie G. Broughton QC | North & Company LLP
Patricia L. Daunais QC | Daunais McKay + Harms
Derrick R. Hosanna | Felesky Flynn LLP
Barbara J. Kimmitt | Bennett Jones LLP
Lisa Statt Foy | Field LLP
S. Dane ZoBell | Felesky Flynn LLP
In a recent interview, Farha gave us the inside scoop on some of the topics that will be covered at this program. Here's what she had to say.
The breadth of coverage will be estate planning for business owners – including from an agricultural business perspective. We will have the perspective of a matrimonial lawyer on some tips regarding matrimonial property from an estate planning perspective. We will also have coverage of drafting clauses in wills for unusual circumstances or unusual assets, a tax component regarding trusts in wills attribution, and we will be discussing planning for adult disabled beneficiaries."
Benefits and Program Takeaways
Farha also shared some of the program benefits and takeaways.
The aim is to go a bit outside the box on conventional will or trust planning – to discuss situations that are a bit higher level and more unique or that require a greater degree of in-depth knowledge on particular topics. [Some of the key takeaways will be] issue identification and considerations for drafting around those issues. Attendees will learn strategies for using the initial interview with a client to extract the information needed to do a good job drafting and will also learn tools for drafting in unique, complex situations."
Learn More and Register Online
View the program brochure for more details on this program. Register online to attend in:
Register on or before January 10 to take advantage of our Early Bird pricing.