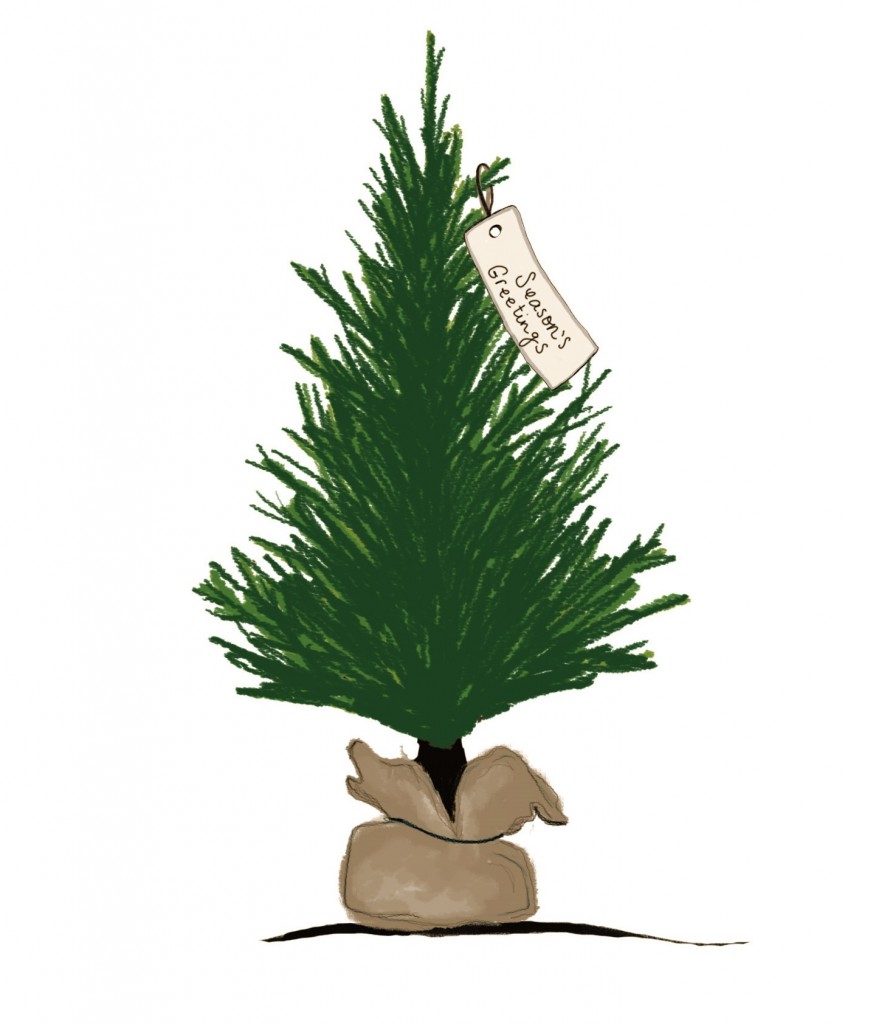 The holiday season is a special time – a time to reflect and thank all of our staff and volunteers for their hard work and dedication serving Alberta's legal community.
LESA thanks the hundreds of devoted volunteers who have shared their time and expertise while working with us this year. Your contribution and genuine intent to give back to the profession is truly appreciated.
The commitment of our staff and volunteers has resulted in a successful 2016 year for LESA.
The 2016/2017 CPLED Program has held 4 online modules and 3 face-to-face sessions so far, with over 470 registered students.
We offered 38 continuing professional development programs in the areas of business law, criminal law, real estate, litigation, family law, wills and estates, as well as programs designed for legal support staff.
In its first year of operation, the LESA Library has proved to be a great success. More than $6,000 worth of seminar papers have been uploaded, various Practice Manuals and Fundamentals Series have been updated, and audio recordings from some of our top live events have been made available to more than 490 LESA Library users.
From all of us at LESA, thank you for your support in 2016. We wish you a happy holiday season and a prosperous new year!
---
LESA will close for the holidays at 4:30 PM on December 23, 2016 and will re-open January 2, 2017.
We look forward to welcoming you back at LESA in January!