Criminal Law Webinar Series Part 2 – Search & Seizure A: Warrants and ITOs – Webinar
April 16, 2021 | 12:00 pm

–

1:00 pm

$71.25 – $95.00
About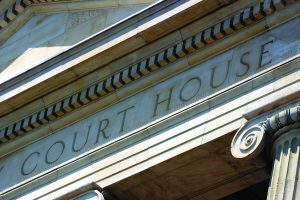 This event occurred in the past. Click here for the on-demand version.
Join senior practitioners as well as members of the bench for an in-depth discussion on essential criminal law topics in this 6-part webinar series. Click here for more sessions in this series.
Dive into the principles of search and seizure law, including forms of warrants (s. 487, CDSA, general, and production orders, etc.), court jurisdiction for different types of warrants (level of court, territorial jurisdiction), prospective warrants, nighttime execution, and sealing orders. Consider what are reasonable grounds to suspect vs. reasonable grounds to believe and the difference between investigation thresholds for charges and trial.
If multiple lawyers or staff members from your firm would like to attend this webinar series, please contact [email protected] for pricing.
Faculty