Meet the faculty for our upcoming webinar series!
LESA is pleased to introduce our outstanding faculty for Board Governance for Not-for-Profit Organizations. This upcoming webinar series consists of 4 lunchtime sessions which take place once a week for 4 weeks over the months of January and February. Hear from our panel of experienced presenters and explore directors' responsibilities and potential liabilities. Examine how to effectively serve on a board of directors and advise clients.
Scroll below to meet the faculty, and click here to register today!
Chair:
Vivian R. Stevenson QC, Duncan Craig LLP
Vivian has practiced in the area of civil litigation since her admission to the Bar of Alberta in 1990. The main focus of her practice has been in the area of insurance and tort litigation, defending claims relating to professional negligence, property damage and personal injury and in providing coverage advice. She also has experience with product liability, partnership and shareholder disputes and other general commercial litigation matters, as well as regulatory and administrative law proceedings. Read more…
Presenters:
Sam Amelio QC, MLT Aikins LLP
With a focus on real estate and commercial transactions and financings, Sam also regularly practices in corporate financing and organization, partnership agreements, mergers and acquisitions, and estate planning. He advises corporations, financial institutions, borrowers, medical and dental practitioners, and entrepreneurs. He is fluent in Italian. Read more…
Bud Melnyk QC, Warren Sinclair LLP
Born and raised in Edmonton, this is where Bud obtained his Bachelor of Commerce degree in 1985. After completing his law degree in 1990 at the University of Alberta, Bud began practicing law in Red Deer and has been a practicing lawyer since 1991. Bud is currently a partner with the law firm of Warren Sinclair LLP. Read more…
Chantel Cabaj, BoardWell
As an advocate and educator, Chantel is driven by empowering others through knowledge, facilitating discussion, and creating community. As the founder of a governance-focused not-for-profit, Chantel understands the pressure points boards face – especially as they transition beyond start up. Read more…
Shauna N. Finlay, Reynolds Mirth Richards & Farmer LLP
Frequently acting for regulatory bodies, Shauna also acts for private entities, non-profit entities, and public bodies. Her clients benefit from her 20 years of diverse experience. This depth of experience is complemented by a thorough and practical approach. She also works to understand the nuances of her clients' businesses and the issues they face. This allows her to assist her clients in achieving successful results whether in the course of their normal business or in the context of dispute resolution. Read more…
Sheila Witwicky, National Growth Partners
As an executive and governance advisor with more than 15 years' experience, Sheila has a strong passion for helping boards and executives optimize the governance system. Over her career, she has worked with many organizations at the board and senior executive level to help them successfully manage governance, relationships, strategy and operational issues. Read more…
Thank you to our faculty to their investment of time, talent, and expertise. Registration is now open. Click here for details and to register today. We look forward to (virtually) seeing you there!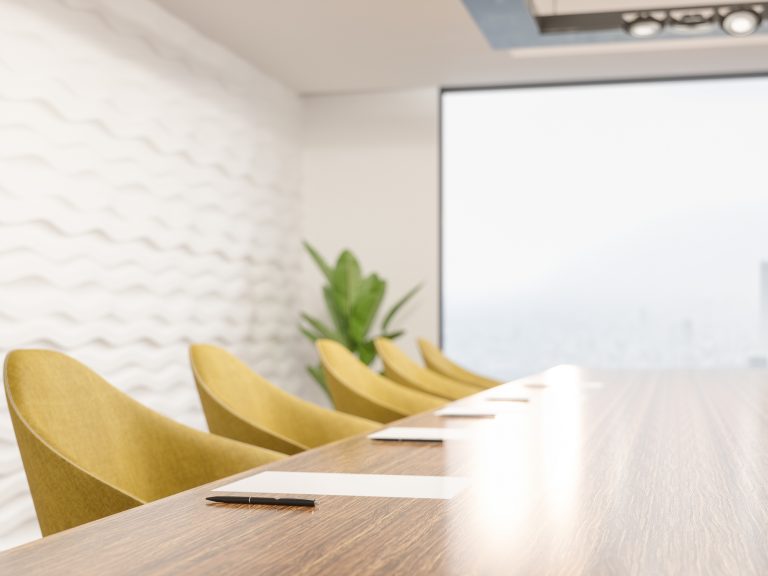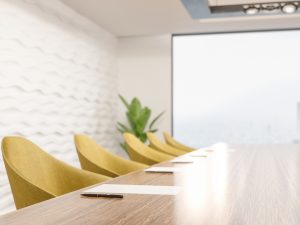 Dates:
Day 1 –  January 26, 2021
Day 2 – February 2, 2021
Day 3 – February 9, 2021
Day 4 – February 19, 2021
Time: 12:00 PM–1:30 PM (each day)
Price: $345 + GST