Each year LESA fills upwards of 800 volunteer positions. The success of our programs and the quality of our resources is due largely to the ongoing dedication of our volunteers — program faculty, CPLED facilitators and evaluators, resource authors and reviewers, and other contributors.
We like to periodically take the time to thank our volunteers for their generous contributions to LESA and the profession as a whole. The generous contribution of time, talent, and energy of all of our extraordinary volunteers allow us to continue in our mission to set standards of excellence in continuing education and professional development of the Alberta legal communityIn today's blog, we extend a special thank you to Witten LLP, a longtime supporter of LESA both in the past and as we move onward into the future.
---
ABOUT THE FIRM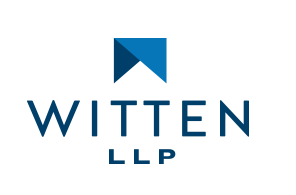 In the 1900's, the late Abe W. Miller QC opened an office in downtown Edmonton. This office has since become one of the largest, most well-established law firms in Alberta. With over 50 lawyers and 100 support staff comprising a diverse, experienced team, the firm continues to support various charitable, educational, political, and community endeavors, as well as various organizations as part of their ongoing commitment to the profession. Read more.
2017/2018 VOLUNTEERS | WITTEN LLP
Over the many years that LESA has been providing professional development opportunities to the Alberta legal community, we have received the ongoing support of various Witten lawyers and support staff. Learn more about some of the incredible Witten volunteers assisting us in the 2017/2018 educational year.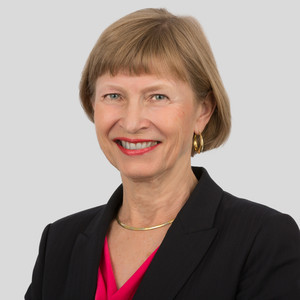 Audrey A. Wakeling QC | CPLED – Interviewing and Advising
A solicitor focused on corporate and business succession matters, trusts, wills, and estate planning and administration, Audrey earned her BA (1974) and LLB (1975 – gold medalist) at the University of Saskatchewan and her LLM (1977) at the University of Illinois. She was a member of the University of Saskatchewan's Faculty of Law for several years, teaching taxation and torts. Audrey was admitted to the Saskatchewan bar in 1980 and the Alberta bar two years later. Read more.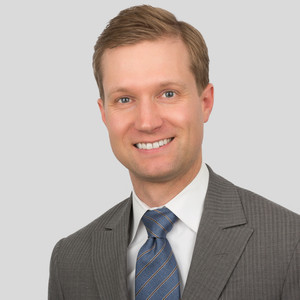 Jonathan C. Calvert | CPLED – Negotiations & Practice Fundamentals
Jon is a solicitor whose practice emphasizes commercial lending and commercial real estate law. After earning his BA with Distinction (2003) and his LLB (2006) at the University of Alberta, Jon was admitted to the Alberta bar in 2007. He is a member of the Canadian Bar Association Business Law and Real Property subsections.  Read more.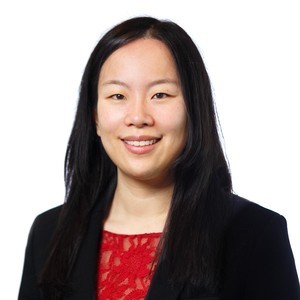 Stephanie C. Chau | Program Faculty – Litigation Strategies
Stephanie is a partner in Witten LLP's Litigation department who has successfully appeared before all levels of the Alberta courts and represented clients at mediations, arbitrations, and settlement negotiations. Stephanie has extensive experience litigating corporate and commercial matters. In particular, her practice emphasizes real estate and shareholder disputes, product liability, commercial negligence claims, and contractual and lease disputes. Read more.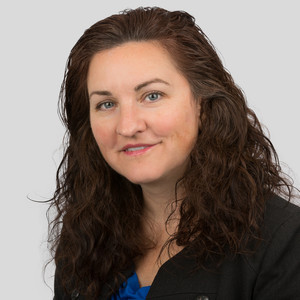 Catherine A. Farnell | Program Faculty – 51st Annual Refresher: Business
Cathy is a commercial solicitor whose practice emphasizes commercial real estate, business law, and financing. After earning her BA with Distinction (1993) and her LLB with Distinction (1996 – bronze medalist) at the University of Alberta, she was admitted to the Alberta bar in 1997. Read more.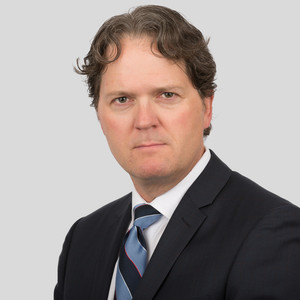 John M. Frame | CPLED – Interviewing & Advising | Program Chair – Bankruptcy and Insolvency Fundamentals
As a partner at Witten LLP, John focuses his practice on condominium management law providing guidance and assistance to condominium corporations, directors, property managers, and owners. He also practices in the areas of creditors' rights, bankruptcy and insolvency, and commercial disputes. Admitted to the Alberta bar in 1992, he first completed a BA (1990) at the University of Alberta and an LLB (1991) at the University of Windsor. Read more.
Michael A. Kirk | CPLED – Oral Advocacy, Negotiations Fundamentals
Michael is a senior litigation partner and the Chair of the Litigation Department at Witten LLP. Michael graduated from the University of Manitoba with a Bachelor of Arts (1987) and an LLB from the University of Alberta (1990).  He was admitted to the Alberta Bar in 1991 and has a civil litigation practice that includes corporate-commercial litigation, product liability litigation, construction litigation, insurance defence and personal injury, municipal development appeals, and estate litigation. Read more.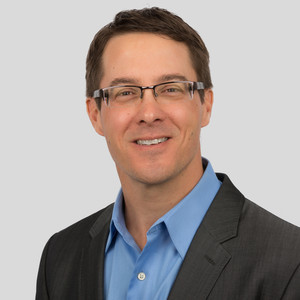 Jay F. Krushell | Program Chair – Alberta Legal Technology Conference
A solicitor focused on commercial lending, real estate, and corporate/commercial law, Jay earned his B.Comm (1990), MBA (1997), and LLB (1998) at the University of Alberta. He was admitted to the Alberta bar in 1999. Jay has also been involved with various boards and community organizations. Read more.
---
We recently asked some of this year's Witten volunteers to tell us a bit about their experience volunteering with LESA. Here's what they had to say.
Learning is a lifelong process. None of us would be where we are today if those who came before us had not taken the time to guide and support us in our learning journey. It is incumbent on all of us to support our profession by sharing our experience and expertise with those who would follow in our footsteps." – Audrey A. Wakeling QC
Volunteering for LESA is a great way to give back to the profession and to further your professional development. It has given me the opportunity to research topics I am interested in and network with lawyers I have only ever dealt with over the phone and via email." – Jay F. Krushell
It was instilled in me as a young lawyer to volunteer and give back. Lawyers are in a unique position to make contributions in many different ways to non-profit and other organizations. One of the ways of giving back to the profession in a tremendous way is through LESA. As lawyers, we benefit from the learnings and knowledge of other lawyers. Knowing that I can contribute in that fashion through LESA is part of the inspiration. There is the opportunity to network, get to know other lawyers, and also to re-kindle old friendships from the practice of law." – Michael A. Kirk
Thank you, Witten LLP, for your continued support of LESA and your contributions to the future of the legal profession in Alberta. As your lifelong partner in continuing legal excellence, we look forward to new opportunities for collaboration and innovation as we work together to meet the professional and educational development needs of the Alberta legal community.
---
LESA OPPORTUNITIES
Interested in contributing to your profession? The 2018/2019 Program Planning Survey is now available. Tell us your learning interests for the upcoming calendar year. Complete the survey and receive $50 off any LESA program offered between January and June of 2018. This survey closes on December 22, 2017.
Looking for additional opportunities to contribute? Discover what opportunities are currently awaiting you.