Let us know who you'd like to speak at the 51st Annual Refresher: Business. Send your response to info@lesa.org.
---
Volunteer
Volunteering lets you connect with others in your field, increase your recognition, and hone your skills, all while giving back to your profession. We would love to see your name on our LESA Volunteer Wall of Appreciation.
There are a variety of opportunities awaiting you:
•  chair
•  presenter
•  facilitator
•  evaluator
•  author
•  actor
•  script-writer
•  blogger
•  LESA Library contributor
•  advisor
•  ambassador
•  staff member
And more…
Contact Carolyn Bernardin, and she will help find the right volunteer opportunity for you.
CPLED
CPLED Alberta seeks qualified lawyers who are members of the Law Society of Alberta to act as paid Learning Group Facilitators (LGFs) for each of the online modules. If you would like to get involved, complete the applicable application form(s).
We welcome your inquiries! For more information, please contact Ashley Iachetta.
Employment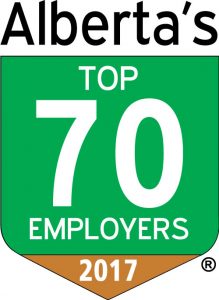 To offer high-quality programs and resources, we strive to lead the way in corporate culture by valuing our greatest asset – our employees. We currently have 1 employment opportunity available. Click here to view the job posting.
Phone: 780.420.1987
Toll-free in Alberta: 1.800.282.3900
Fax: 780.425.0885
Email: lesa@lesa.org