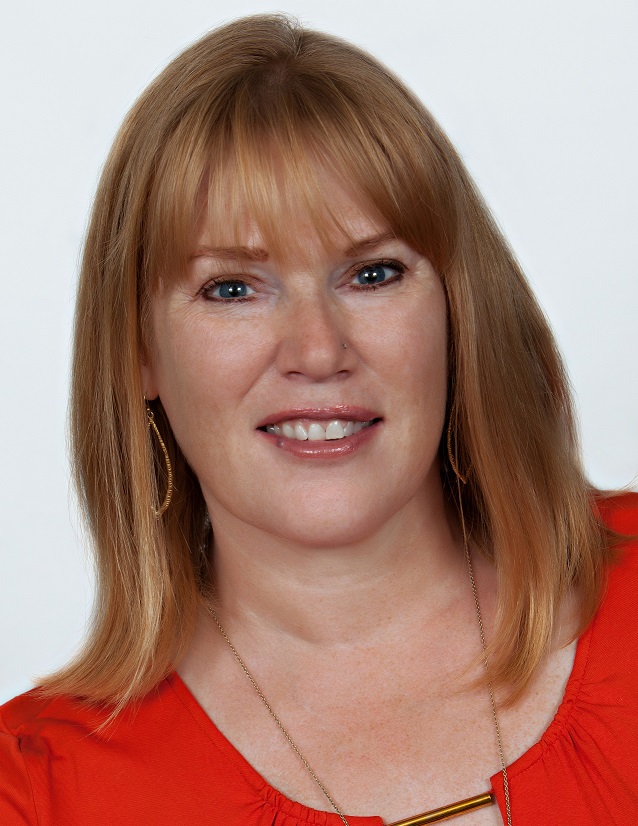 We're pleased to congratulate our Meeting and Relations Coordinator, Kathy Fortier, for winning the Meeting Planners International (MPI) 2017 Planner of the Year Award for the Greater Edmonton Chapter.
Kathy has been a member of MPI for 22 years. She was first awarded MPI's Planner of the Year in the Greater Edmonton Chapter in 2008 and has since continued to make outstanding contributions to the chapter and the meeting industry.
---
About MPI
MPI is an international not-for-profit organization leading the charge to make meetings and events, and those who produce them, a key strategic component of every organization's business. Members receive customized education and gain opportunities to build professional relationships with key contacts within the meetings and events industry.
Each year, the Greater Edmonton MPI Chapter gives out 5 awards.
• Supplier of the Year
• Venue of the Year
• Planner of the Year
• Rising Star of the Year
• Mentor of the Year
The Planner of the Year Award recognizes an exemplary representative of the profession who strives for excellence and exhibits professionalism and dedication to further enhance the value of the Meetings & Hospitality Industry. Award recipients have a history of performing as a role model for other planners as well as his/her achievements in the meeting industry.
Click here for more information about these awards. 
We recently spoke with Kathy to find out what her membership with MPI means to her, and here's what she had to say.
I appreciate LESA supporting me in my membership with MPI so much. It's not just myself that benefits from being a member. I think LESA benefits from the relationships that I've made over the years at MPI. That's where many of our relationships with suppliers, venues, etc. begin. It's also a wonderful avenue for collaboration with other meeting and event planners. It's a win-win for both LESA and for myself."
Congratulations Kathy, we're so proud to have you on our LESA team!