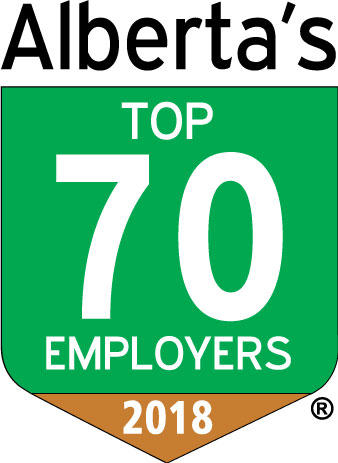 Another year has gone by and we are pleased to welcome another set of summer students to the LESA office—Russell Green and Holly McEwan.
Working with Christine Sanderman, Acting Executive Director and Legal Counsel, and Kelsey Dick, Staff Lawyer and former LESA summer student, Russell and Holly are off to an exciting start at LESA.
We recently spoke with Russell and Holly to find out a bit more about them and their plans at LESA over the summer. Happy reading!
---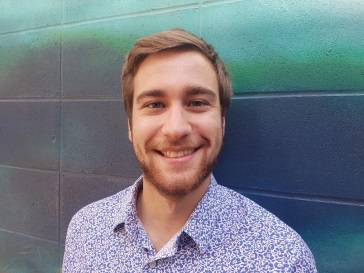 RUSSELL GREEN
Q: Tell me a bit about yourself and how you ended up at LESA.
"I grew up in rural Saskatchewan. I lived in Saskatoon for 5 years, where I completed my BA, and then I came here for law school a year ago. So I'm fresh to Alberta and I'm enjoying it so far."
Q: What year of law school are you headed in to?
"I'll be beginning my second year of law school in the fall."
Q: What led you to become interested in law?
Since I was a child, I've always been interested in legal issues and how government interacts with the law. I went to school for political science with an intention of going into law. The areas of law I'm most interested in involve intersection, so I'm very interested in constitutional law, for example."
Q: What projects are you currently working on at LESA right now?
I'm currently working on content and functionality edits for the LESA Library in the criminal law and civil litigation sections."
Q: Do you have any big plans for the summer?
I'm going to Ireland at the end of August. I have a friend that lives in Dublin, so my partner and I are going there to visit her and explore the country. I'm excited. I haven't been there, and it looks beautiful."
Q: What do you hope to take away from your experience at LESA this summer?
Well, one thing I've taken away already is that there are a variety of different ways to have a successful career in law. Law school seems to be tailored towards the traditional route of getting jobs at big firms, which can kind of give you tunnel vision. Working at LESA has been nice in that it has shown me that there are different ways to work in the legal profession. It's also nice that I've been working in a variety of different areas of law, so I can get that exposure. As someone who doesn't know what they want to do, it's nice to have that opportunity."
---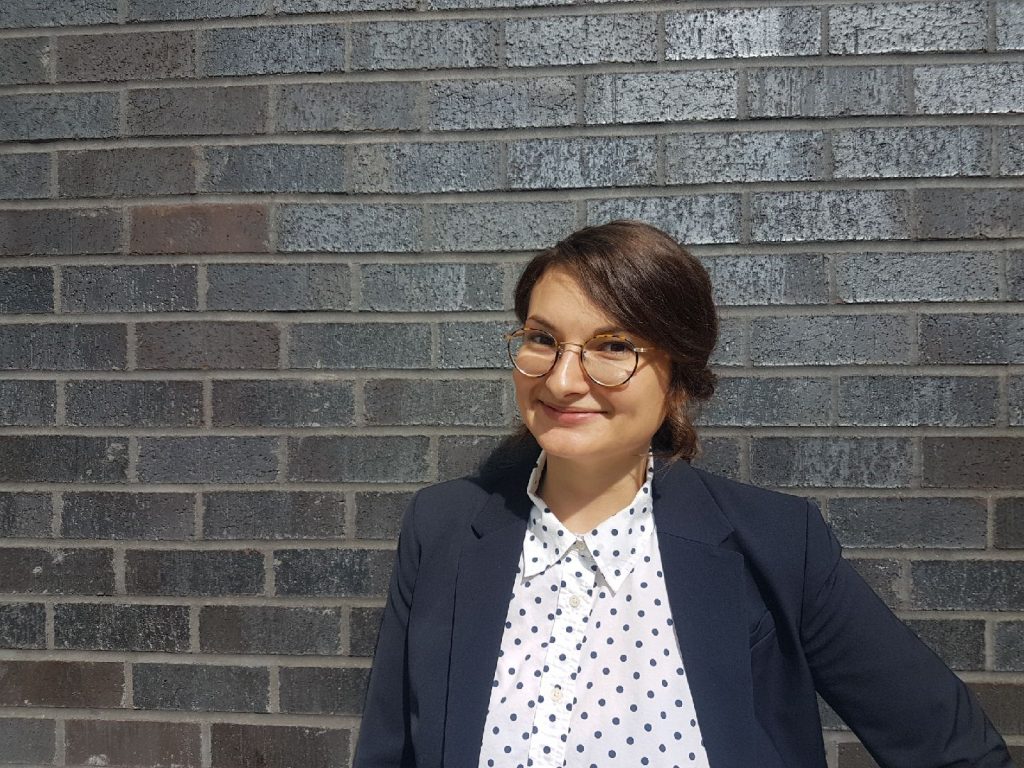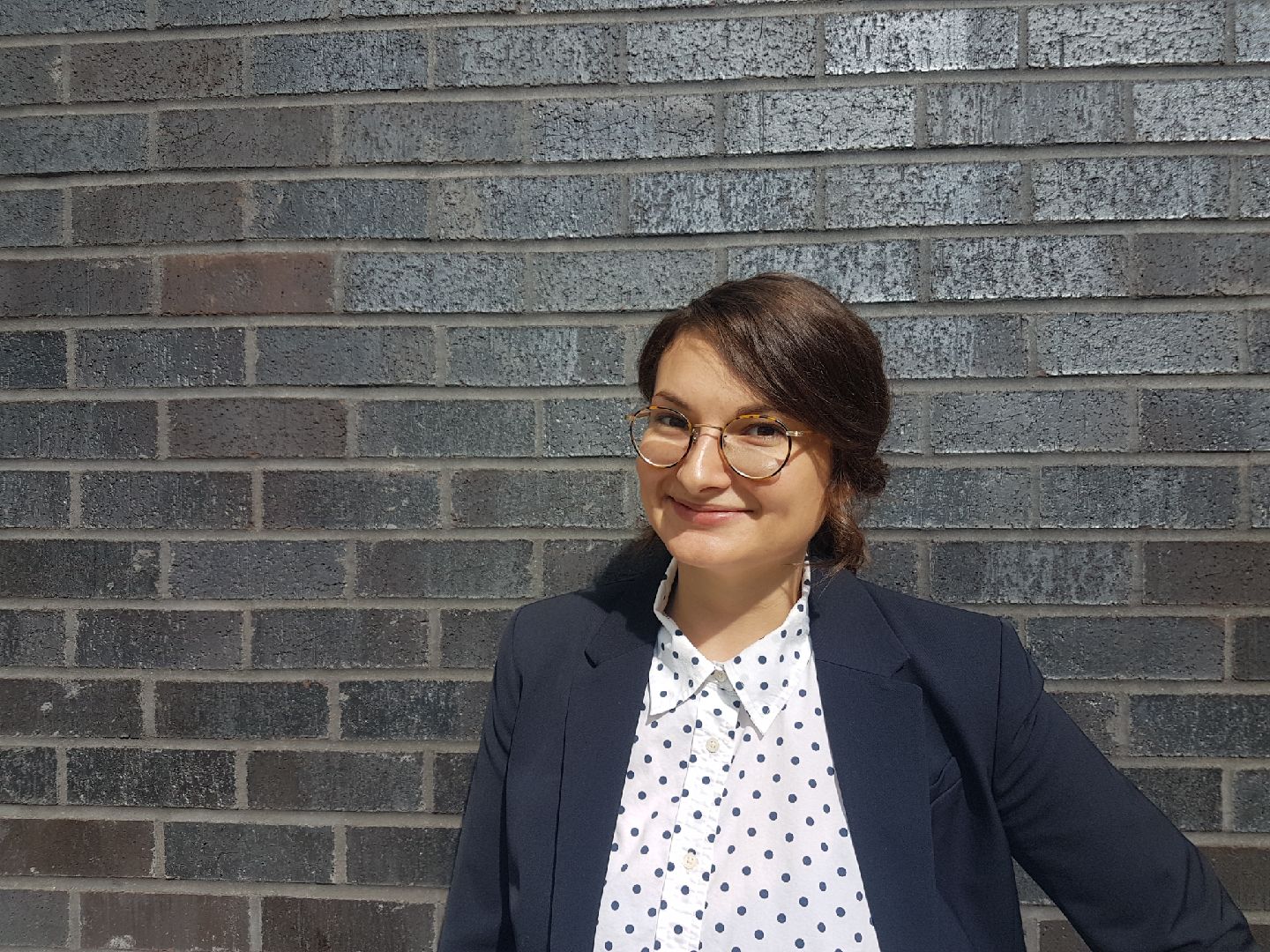 HOLLY MCEWAN
Q: Tell me a bit about yourself and how you ended up at LESA.
"I'm heading into my third year of law school, and I heard about this job through a posting on campus. I have a bit of background in creative writing, so it seemed like a natural fit. A lot of what I'm working on now is editing."
Q: How did you become interested in law?
It was a bit of a meandering path. I didn't really have any intention of going to law school when I started my undergrad degree, but I did quite well in my undergrad, so I thought I would try it out. Law is an appealing career path for me because I want to help people. I also want a career that will be intellectually fulfilling, and law seems to tick off a lot of the boxes. It kind of started as, I should write the L-SAT, and see how that goes. Then it was, I should apply to the U of A, and see how that goes."
Q: Are you leaning more towards any particular area of law?
I'm really interested in union-side labour law and human rights law. I actually just locked down an articling position with a small union-side labour firm, so I'm really excited to practice an area of law that aligns with my values."
Q: What projects are you currently working on at LESA right now?
This past week I've been working on the LESA Library. I'm working on the wills and estates materials up there. Before that, I was working on some other wills and estates materials with Russell, and I started off editing the Business Fundamentals publication. I'm also writing some blog posts and summarizing some papers [that are for sale on the LESA website]. I've been fortunate to be able to dabble in a lot of different areas of law while I've been here. I also got to attend the Legalization of Marijuana program. It was very interesting—such a time to be living!"
Q: Do you plan on crossing anything off your bucket list this summer?
I don't have anything much going on this summer—just kind of hanging out in the city. I was contemplating hitting up accidental beach. I haven't been there."
Q: What do you hope to take away from your experience at LESA this summer?
It has been really interesting to dabble in different areas [of law]. I feel like this has been a really great networking opportunity as well. I've met a lot of amazing people so far, and I'm happy to be able to put down some roots in an organization that I'll have ties to for the rest of my career. It's also been great to have exposure to some alternative career paths [in law]. Ultimately, it's been a really positive experience, and I couldn't imagine a better summer job."
---
We're happy to have you as part of the LESA team Russell and Holly, and we look forward to working with you this summer!