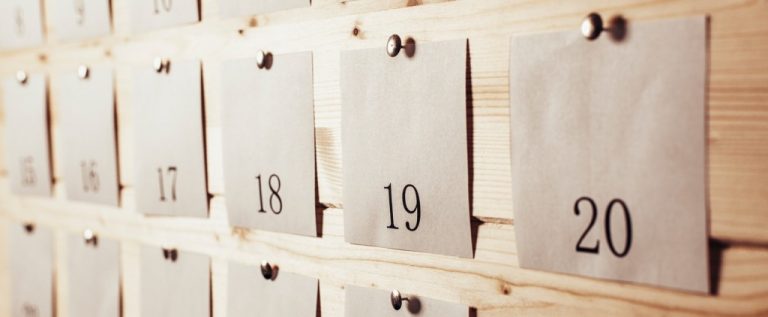 It's the beginning of July, which means the start of a new educational year at LESA.
---
LESA PROGRAMMING
Check out the 2018/2019 Educational Calendar, filled with a fresh list of programs, Seminars on Demand, and key dates you won't want to miss.
Want to plan ahead? Take a look at our upcoming programs, and register to reserve your spot today.
---
CPLED
The 2018/2019 Student Guide and Program Agreement have been posted. CPLED Students can now pay tuition for the upcoming year. The deadline for documentation and fees is July 27. Get more information at on.lesa.org/CPLED.
---
LEGAL COMMUNITY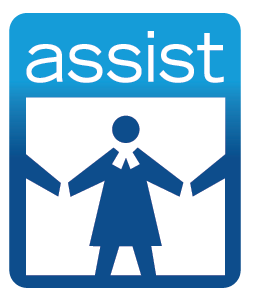 AssistFit: Line Dancing
When: Tuesday, July 10, 2018 | 4:30 PM
Where: Wildhorse Saloon | 500 6 Ave SW
Click here to learn more.
---
If you want LESA's help to raise awareness about an upcoming event relevant to the Alberta legal community,
contact Andrea Maltais, Communications Coordinator.
780.969.0555 or [email protected]