If you practice in family law, you won't want to miss out on our advanced program on the topic of negotiation techniques. Going beyond the basics of negotiation theory, we will explore the tensions between interest-based negotiation and competitive negotiation. Consider approaches to lay the best groundwork for a successful negotiation, and learn how to apply these principles to the resolution of spousal support, parenting, and other family law disputes.
Our faculty is comprised of highly-esteemed Alberta family law practitioners who are eager to share their knowledge, experiences, and answer questions. Read on to meet the faculty, and click the link to your preferred city to save your spot in either Calgary (June 2) or in Edmonton (June 14).
Meet the Faculty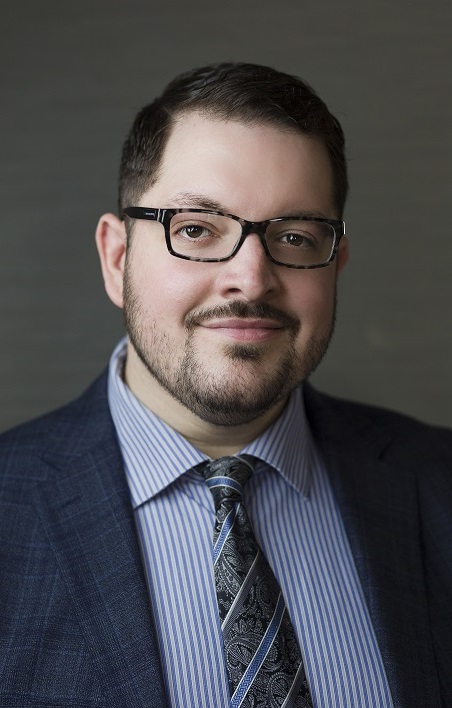 Chair: Ken Proudman, BARR LLP
Ken Proudman is a partner and experienced family law lawyer at BARR LLP, located in Edmonton, Alberta. His practice focuses primarily upon divorces, separations, and other family law matters involving businesses, farms, self-employment, professional corps, complex property, or tax implications. Ken is an experienced and highly-trained negotiator. He completed Harvard University's Negotiation Master Class in Cambridge. Ken regularly trains other lawyers, is the author of several manuals for lawyers, and teaches LAW599 Advanced Family Law, a course at the University of Alberta Faculty of Law. He also teaches Family Law at MacEwan University's School of Business. He aims to build a respectful and collaborative rapport with other lawyers so that disputes can be resolved more efficiently. Read more…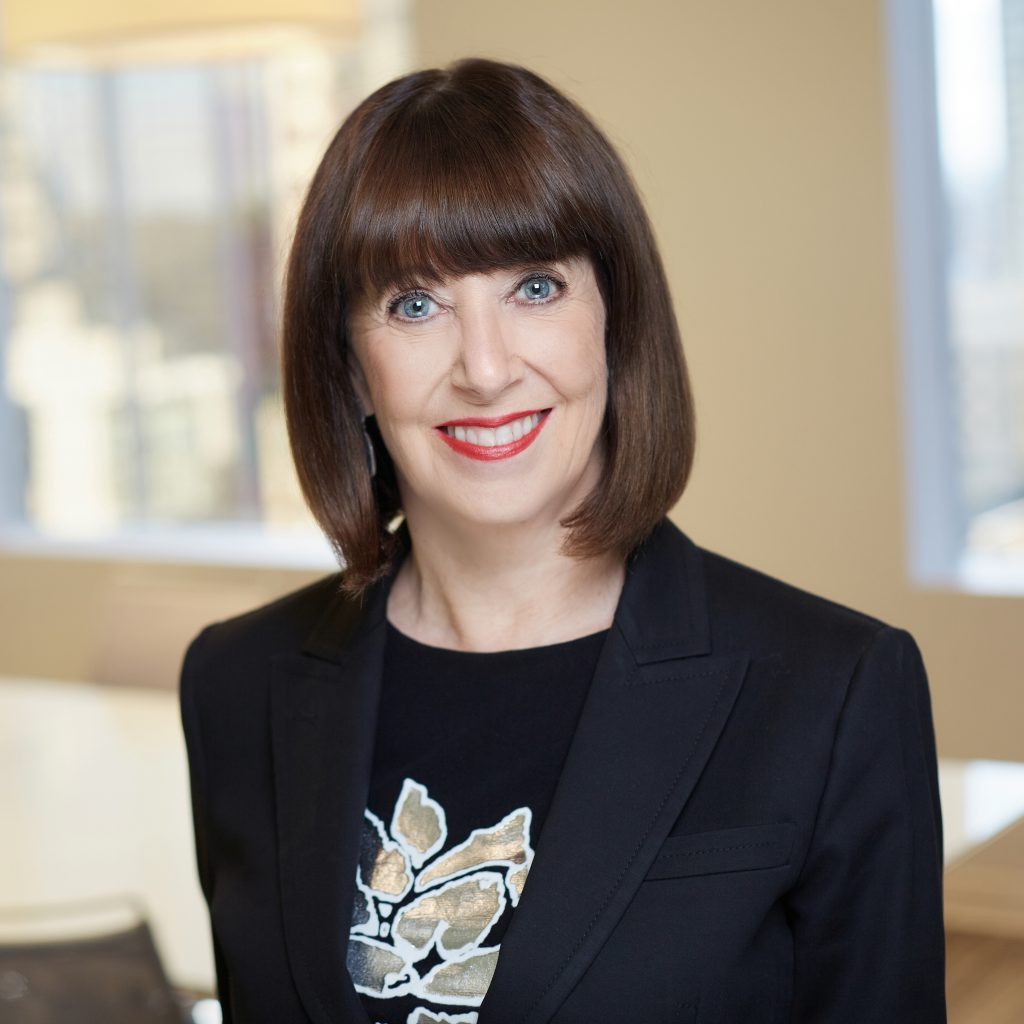 Co-Chair: Heather L. McKay QC, Daunais McKay & Harms
Heather McKay practices exclusively in the area of Family Law and is recognized as a leader in her field. Her practice focuses on negotiated resolutions of complicated property and support matters. She has extensive training in dispute resolution including training as a mediator and as a collaborative law lawyer. She also has years of experience as a litigator with a long list of reported decisions to her credit. Heather understands the emotional and financial toll that divorce takes on her clients and their families and works closely with each client to ensure a process that works for them. Heather has been an instructor, speaker, panelist and lecturer, for a number of organizations, including the Canadian Bar Association both Nationally and Provincially, the Legal Education Society of Alberta, the University of Calgary Law School and the Society of Trust and Estate Practitioners. She has written and presented a number of academic papers at conferences all across Canada. Read more…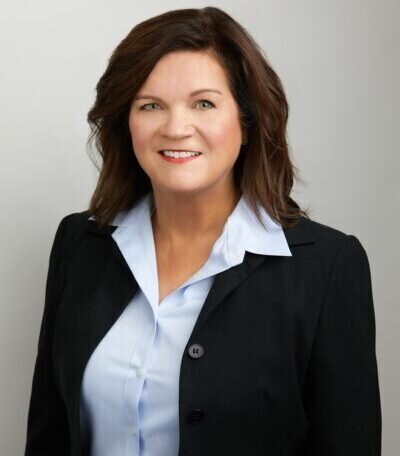 Presenter: Laura H. Bruyer, Bruyer & Mackay LLP
Laura Bruyer is an experienced litigator at all three court levels (Provincial, Court of Queen's Bench and the Court of Appeal) in matters of conflict where litigation is the last resort. She specializes in complex disputes relating to custody, access, child support, spousal support, and property division in both trial and appeal courts. In addition to her court of appeal work, she also runs at least six family law trials/hearings a year in which oral evidence is called. She has represented clients in numerous binding judicial dispute resolutions as an effective alternative to trial when appropriate. Read more…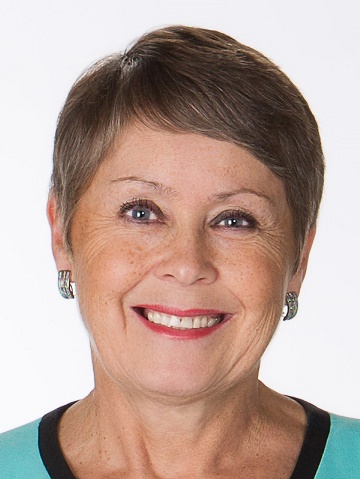 Presenter: Linda Long QC, Long Family Law Group LLP
Linda has been an Alberta family law lawyer since 1986, a family mediator since 1992, a Registered Family Mediator since 1995 and a Registered Collaborative Lawyer since 2000. More recently she has added family arbitration to the services she provides. She has appeared before all levels of the Courts in Alberta as well. Linda has been recognized by the legal profession and the Lieutenant Governor of the Province of Alberta with a Queen's Counsel appointment for her many contributions to the Canadian community over her long career. She is committed to the principles of equal access to justice for all and is interested in enhancing equality of opportunity for people in many walks of life in Canada. Read more…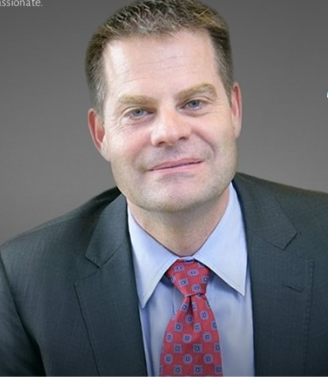 Brad Mustard, Moe Hannah LLP
Brad practices as a family law lawyer with over 20 years of experience providing effective legal advice. His practice is largely mediation and arbitration of family law disputes, advising clients on how to quickly solve complex family law problems. Brad acts as an Arbitrator, Mediator, Parenting Coordinator, and Collaborative Lawyer to assist clients in reaching out-of-court resolution cost effectively and quickly. His practice focuses on solving complex property and support matters, and creating parenting plans for families, to help parents better shelter children from conflict. Brad recognizes that an important goal of many clients is to avoid court, which can often create rather than solve problems. His years in court have ultimately taught him that going to court should be the last resort. Where litigation is necessary, he represents clients in court and in contested court hearings and arbitrations. Read more…
Deborah L. Shennette, Dunphy Best Blocksom LLP
Deborah graduated from the University of Western Ontario, Faculty of Law in 1981. She was called to the Alberta Bar in 1982 and has practiced in the area of family law ever since, with a specialty in high-conflict custody trial work. To date she has done over 60 trials and arbitrations with 21 reported cases. Deborah has appeared at all levels of court and does a significant amount of Court of Appeal work.  Deborah is a long-time LESA volunteer, having had presented at multiple programs, including one of LESA's Refresher conferences. Deborah has lived around the world, including three years in Paris, France and recently two years in The Hague in the Netherlands. While in The Hague she continued to practice full-time, returning to Calgary as necessary for questioning and trials.
Program Details (Limited Enrollment)
This program is not part of LESA's collaborative law series.
Advanced Negotiation Techniques for Family Lawyers (Edmonton)
Date: June 14, 2022
Venue: LESA's Program Space | Suite 1401, 10088-102 Avenue
Time:  9:00 AM – 4:30 PM
Price:  $395 + GST
Advanced Negotiation Techniques for Family Lawyers (Calgary)
Date: June 2, 2022
Venue: Residence Inn by Marriott Calgary Downtown/Beltline | 610 10 Avenue SW
Time:  9:00 AM – 4:30 PM
Price:  $395 + GST