Legislative change in the area of builders' liens is coming soon. Effective August 29, 2022 the current Builders' Lien Act will become the Prompt Payment and Construction Lien Act. If you practice in real estate or civil litigation, we are happy to offer training for you this fall. Builders' Liens is a full-day program planned for October 5, 2022 in both Edmonton and via livestream. Our presenters for this program include W. Donald Goodfellow QC and Adrianna Worman, both from Goodfellow & Schuettlaw.
Consider how these changes will impact your practice, and discuss topics such as the creation of a lien, limitations of a lien, the lien fund, and more.
Meet the Faculty for Builders' Liens
W. Donald Goodfellow QC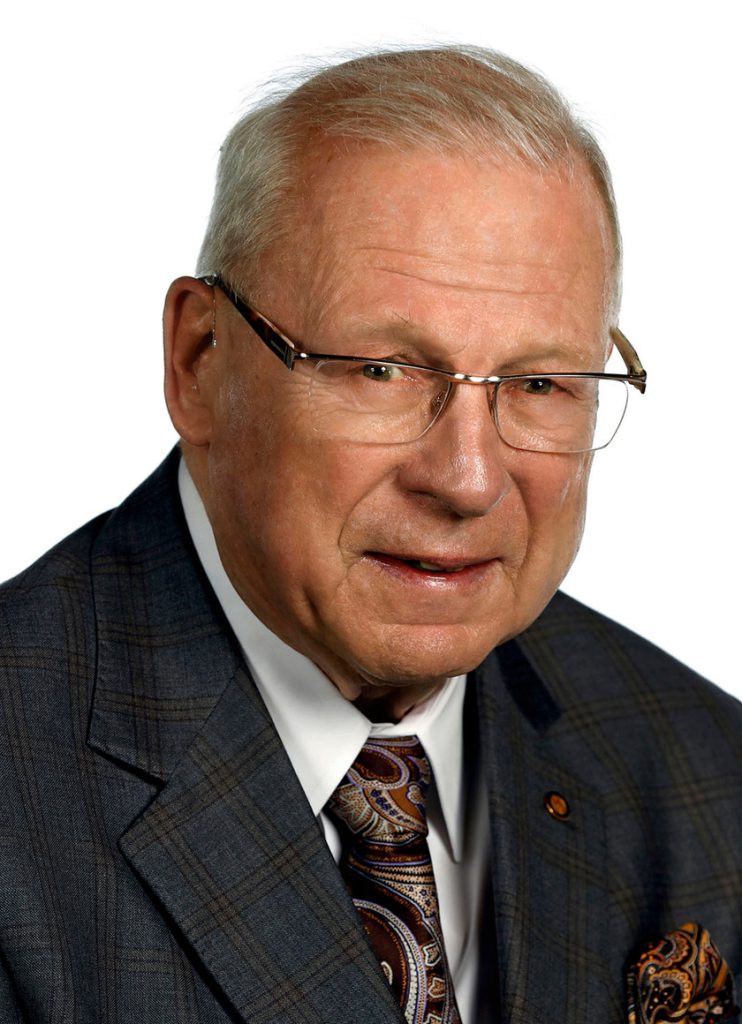 , Goodfellow & Schuettlaw
W. Donald Goodfellow QC has published and presented numerous papers and articles on matters related to Alberta Builders' Lien Act, the tendering process, and arbitration throughout his 54-year practice. He has provided expert testimony and has made significant contributions to legal education in Canada. He has represented businesses and individuals in the construction industry in nearly every province and has developed rare expertise not only from his experience, but also from interactions within his extensive network of Canadian legal professionals. He was Counsel for the M.J.B. Enterprises Ltd. – which was the successful party – before the Supreme Court of Canada in establishing the landmark decision as to the obligation of those who call for tenders. He has had other cases before the Supreme Court of Canada involving construction matters.
Adrianna Worman
, Goodfellow & Schuettlaw
Adrianna Worman's practice focuses on the areas of construction dispute resolution and construction litigation, including builders' lien matters, construction bonds, disputes that arise during construction such as scope and schedule changes, payment disputes and delay claims. She has extensive experience in contract review and development.
For a decade, Adrianna has built a successful career at Goodfellow & Schuettlaw representing owners, general contractors, subcontractors, and suppliers. Adrianna is an innovative and successful litigator and negotiator who thrives in dynamic environments and adapts quickly. She has participated in various alternative dispute resolution proceedings including arbitration, mediation and judicial dispute resolution.