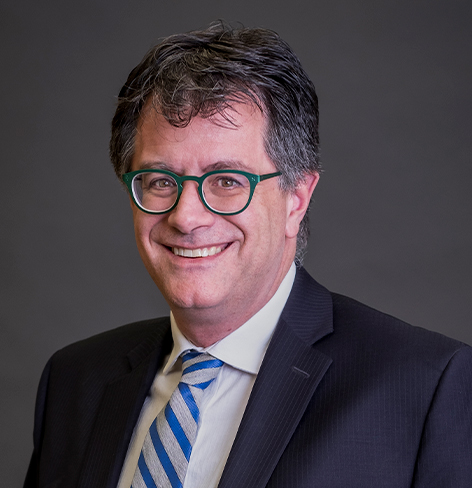 LESA is pleased to have Michael Styczen, partner at DLA Piper (Canada) LLP present a three-part series on Joint Ventures for LESA this fall. Originally from Ontario and called to the bar in both Manitoba and Alberta, Michael practices corporate and commercial law in the energy sector with a focus on clean energy, energy storage, and renewables.
We (virtually) sat down with Michael to learn a little more about him and what motivates him in his career.
Tell us a little bit about yourself and your practice.
What some people may not know about me is that I first began my career as an engineer. I had the opportunity to work alongside lawyers on a number of regulatory projects, inspiring me to later pursue a career in law. I went to law school in Winnipeg and was called to the Manitoba bar in 1998.
We are looking forward to hearing you present on the topics of Pre-Transaction Considerations; Agreements; and Closing and Special Considerations –what can people expect from our Joint Ventures series?
It's interesting how joint ventures continually adapts to the changes in the finance market, tax law, corporate governance, and to capital market changes – and as a result – has gotten more and more sophisticated in response. This three-part series will explore the difference between theory and practice of how to structure for co-ownership. As tax drives everything in relation to joint ventures, we will also consider tax implications and how to co-own assets with the least amount of tax leakage. It will be most helpful for those who are in their first few years of practice, or for those who are new to the area.
As someone who has quite a bit of volunteer experience, what would you tell someone who was thinking of volunteering for LESA?
I would say: try. I personally feel an obligation to give back in some way and find great fulfillment from giving of my time and expertise. To quote my daughter: "You have to find something in your life to fill your bucket." I've spoken at a number of Canadian Bar Association (CBA) section meetings as well as volunteered for the Savvy Lawyer Series. For me, working as a CPLED volunteer (first as a Learning Group Facilitator, Evaluator, and then as a principal to five students) provided the gift of mentorship and connection. I had a similar opportunity, and one of my most rewarding experiences, working with the Zambia Institute of Advanced Legal Education. I spent some time in Zambia and helped deliver the bar admission course to new Zambian lawyers, many of whom I am still in contact with today. It was a privilege to be a part of the bar admission course in Canada, but to also do it in a country that is still developing its legal system, judicial independence, and legal profession as a whole, was incredibly meaningful.

Finding volunteer opportunities that fit your skillset, comfort level, and expertise have the potential to give back to the profession as well as enrich your own professional and personal growth and development.
__
We look forward to hearing more from Michael at the first session of LESA's Joint Ventures series on September 13, 2021. Plus, did you know you can save $60 if you register for all three sessions? For details and to register, click here.