Business Disputes (Lake Louise)
$395.00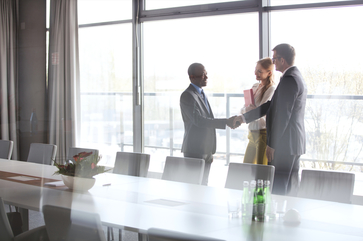 Click here to save $100 when you register for both Business Disputes and the 51st Annual Refresher.
Despite best intentions, business disputes frequently arise. Investigate mechanisms and strategies for avoiding and resolving disputes.
View the brochure.
Date: May 5, 2018
Time: 9:00 AM – 4:30 PM
Location: Fairmont Chateau Lake Louise, 111 Lake Louise Drive
Regular Price: $395 + GST
Don't miss this pre-conference program on the Saturday before the 51st Annual Refresher!