Collections – What Options Does a Condominium Corporation Have if an Owner Defaults on Payment?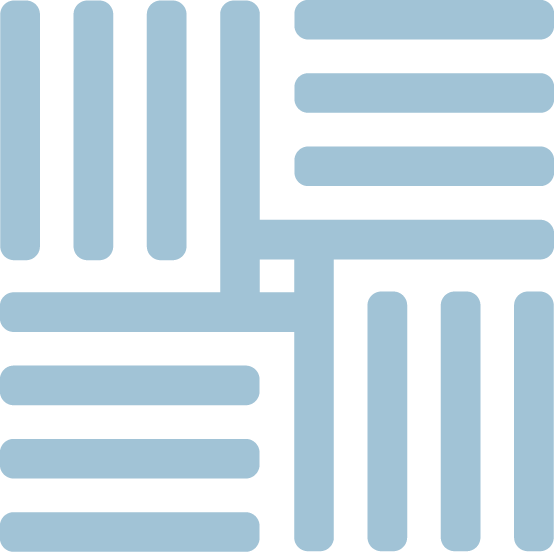 This paper outlines some options available to condominium corporations to collect against condominium unit owners who have defaulted in paying their condo fees, chargebacks, fines, or special assessments. The paper discusses filing a caveat against a unit's title, sending a demand letter, serving a notice to pay arrears, and commencing a foreclosure action. The paper includes, as appendices, a sample caveat, demand letter, and statement of claim.
This paper is part of a collection presented at LESA's Condominium Law Update program in Calgary on September 26, 2018 and in Edmonton on October 10, 2018.