Crusading for the Holy Grail – Obtaining Timely Disclosure from Your Clients and the Opposing Party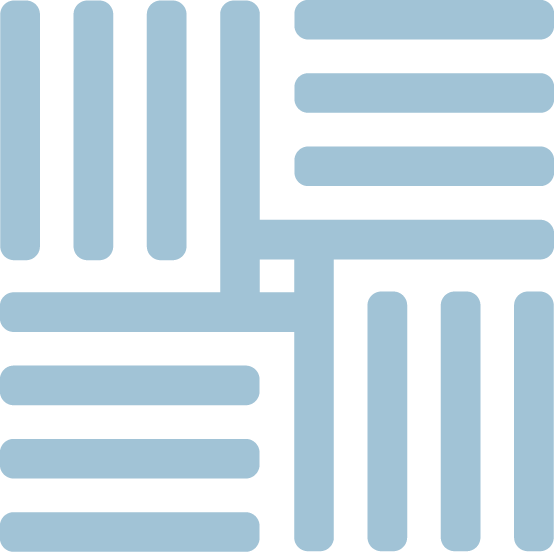 Obtaining timely disclosure, from clients and from the opposing party, is often the secret to a successful file. This paper discusses tools available to family counsel seeking timely disclosure. Part I of this paper focuses on obtaining timely disclosure from clients. Part II of this paper discusses the options available for obtaining disclosure from the opposing party. It includes a review of the applicable legislation and case law, a discussion of litigation tools, and provides tips for best practices and strategies. The appendices to this paper include: a sample disclosure checklist, a sample disclosure index, and a sample response to notice to disclose.
This paper is part of a collection presented at LESA's Financial Disclosure in Family Law Matters program in Edmonton on October 18, 2016 and in Calgary on October 25, 2016.